Clients
We think it's an amazing platform, but let's hear what our clients are saying about DigitalGuest!
The benefits the platform gives us: the ability to customize the platform according to our design and brand identity, send spontaneous messages and greetings. Above all – to draw attention to our services in an engaging and easy-to-understand kind of way.
DigitalGuest is a win-win for us: more sales, more satisfied and well-informed guests, less pressure on the receptions in terms of questions and finally – economic and environmental savings.
Finally, we would like to acknowledge the team behind DigitalGuest as skilled, prompt, responsive and incredibly service minded – it is a pleasure to be working with them! ​
Kirsten Aggersborg
PR & Communication Manager – Guldsmeden Hotels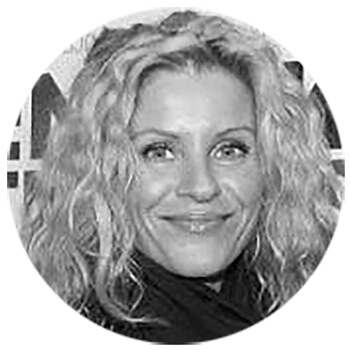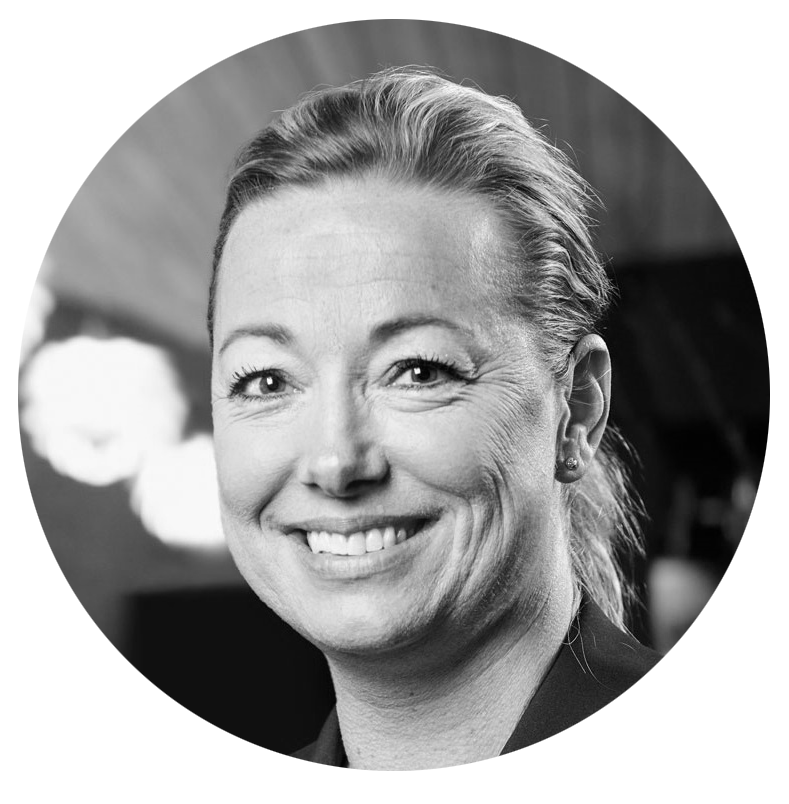 We're happy to get closer to our guests by using DigitalGuest. Among other things, we experience an increase in guest satisfaction and the fact that we have the opportunity to make offers and activities with the help of SMS in our guests' pockets, make it shorter from thoughts to action.
Louise Vest Sindberg
E-commerce & Revenue Manager
The Digital guestbook allows us to share information with our guests in an easy, quick and efficient way. With a digital solution like DigitalGuest, we are always able to share the newest information with our guests, and it only takes us a few clicks to put new material "online". It improves not only the experience itself but also the way of communicating with our guest pre, during and post their stay. DigitalGuest is the future in guest service, and I am sure we will benefit even more from the system in the future!
This is the future in guest service, communication, and environmental consciousness.
Christian Bendixen
Booking & Front Office Manager - Comwell Aarhus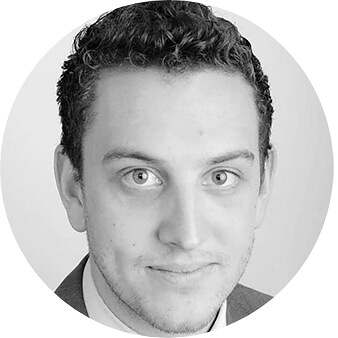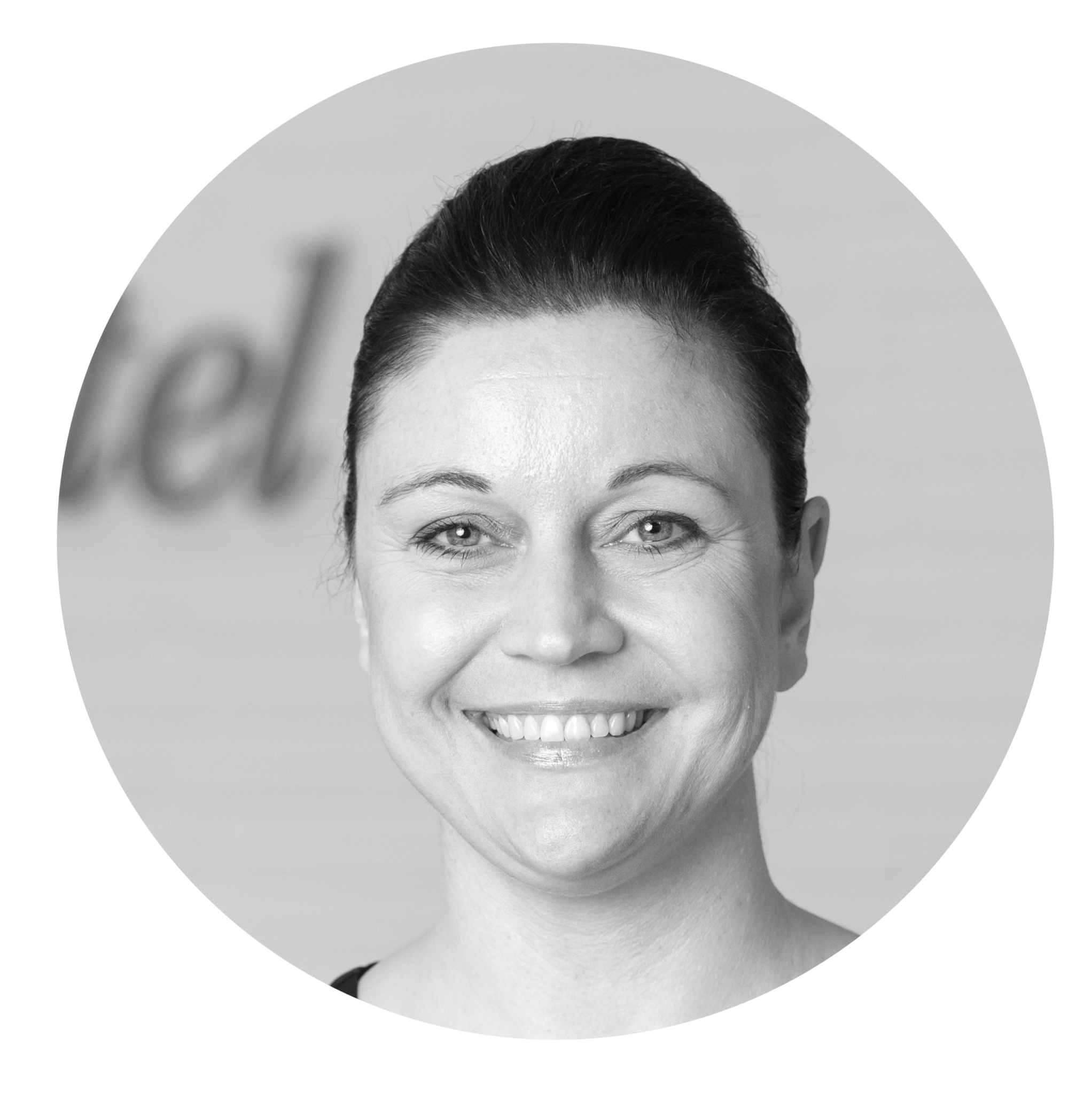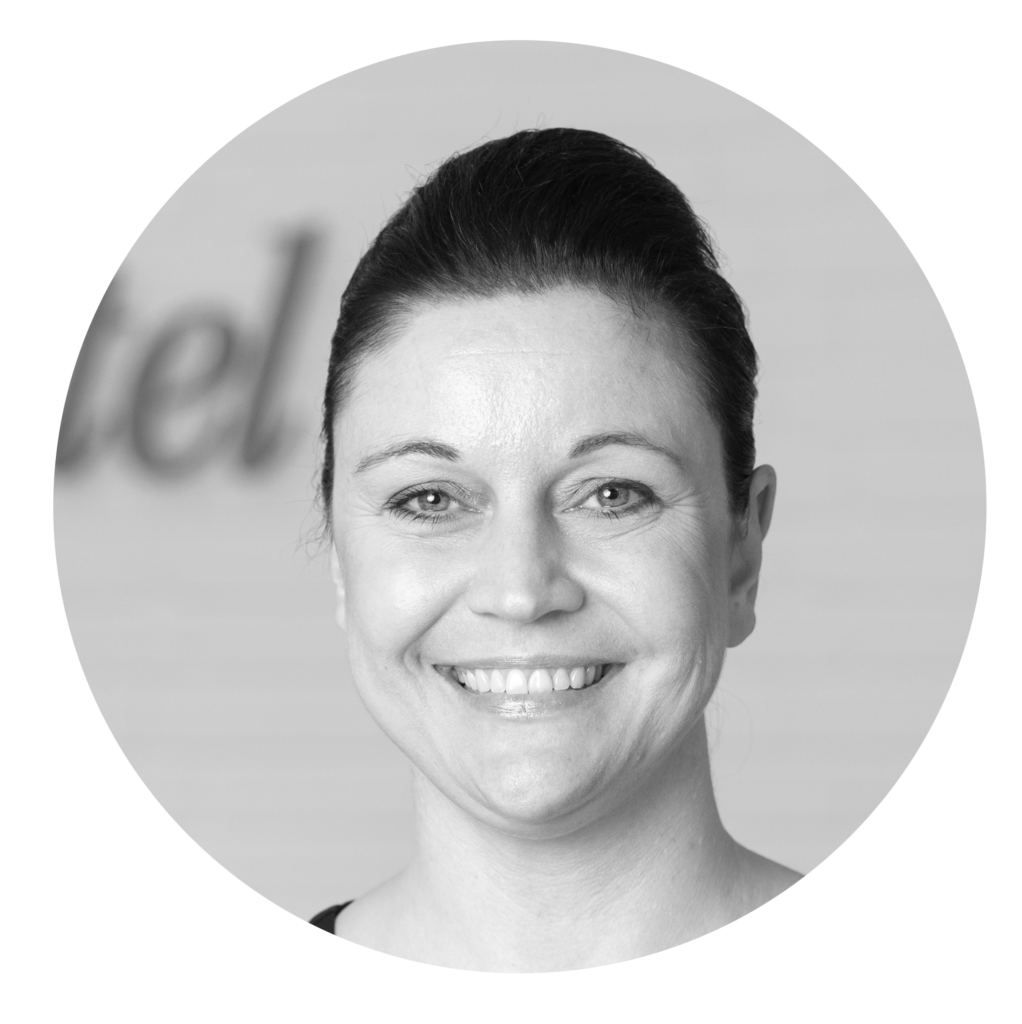 We are super excited about DigitalGuest for several reasons.
As a Green Key certified hotel, it is great to be able to save on paper prints and in these times it also gives an extra safety that we limit touching surfaces. All this while providing a good and fast service to our guests.
Anna Huusom
Receptionist Manager - Color Hotel Skagen
The future puts a lot of pressure on simplicity & design. Content needs to be dynamic, relevant and off course digital, to keep up with the rapid trends that characterizes everyday life. The amount of materials, prints and processes that is reduced with DigitalGuest is also enormous.
We are super happy with DigitalGuest!
Linn C Edvardsson
Marketing Manager - Tanum Strand By The Sea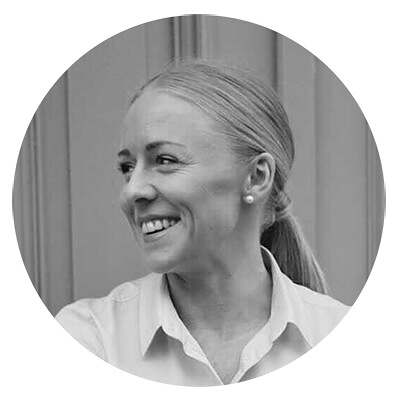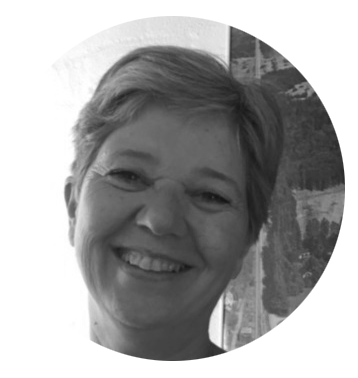 We've chosen DigitalGuest, to avoid paper waste. Our guests won't receive 5-6 papers on arrival. As well as we can get in touch with the guests quickly for example if something crashes. One of the reasons why we chose DigitalGuest was our feeling that the company has a high degree of willingness to cooperate in regards to our further development.
Marian D. S. Jacobsen
Sales Manager - Skagen Strand Feriecenter
The great thing about the system is that I can quickly update texts, prices, opening hours WITHOUT having to go out and replace posters, flyers, entire pages in welcome folders, etc. The savings in paper and prints are in line with our work on sustainability and world goals.
DigitalGuest is the perfect communication tool for our guests at Arctic Bath. We are truly proud and excited to be part of the DigitalGuest family.
We live in a digital world! Thanks to DigitalGuest, we can communicate directly with our guests wherever they are.