Conoce al equipo
Si algo tenemos en común todo el equipo es que estamos llenos de ganas y pasión por lo que hacemos.
¡Así que no dudes en enviarnos un mensaje!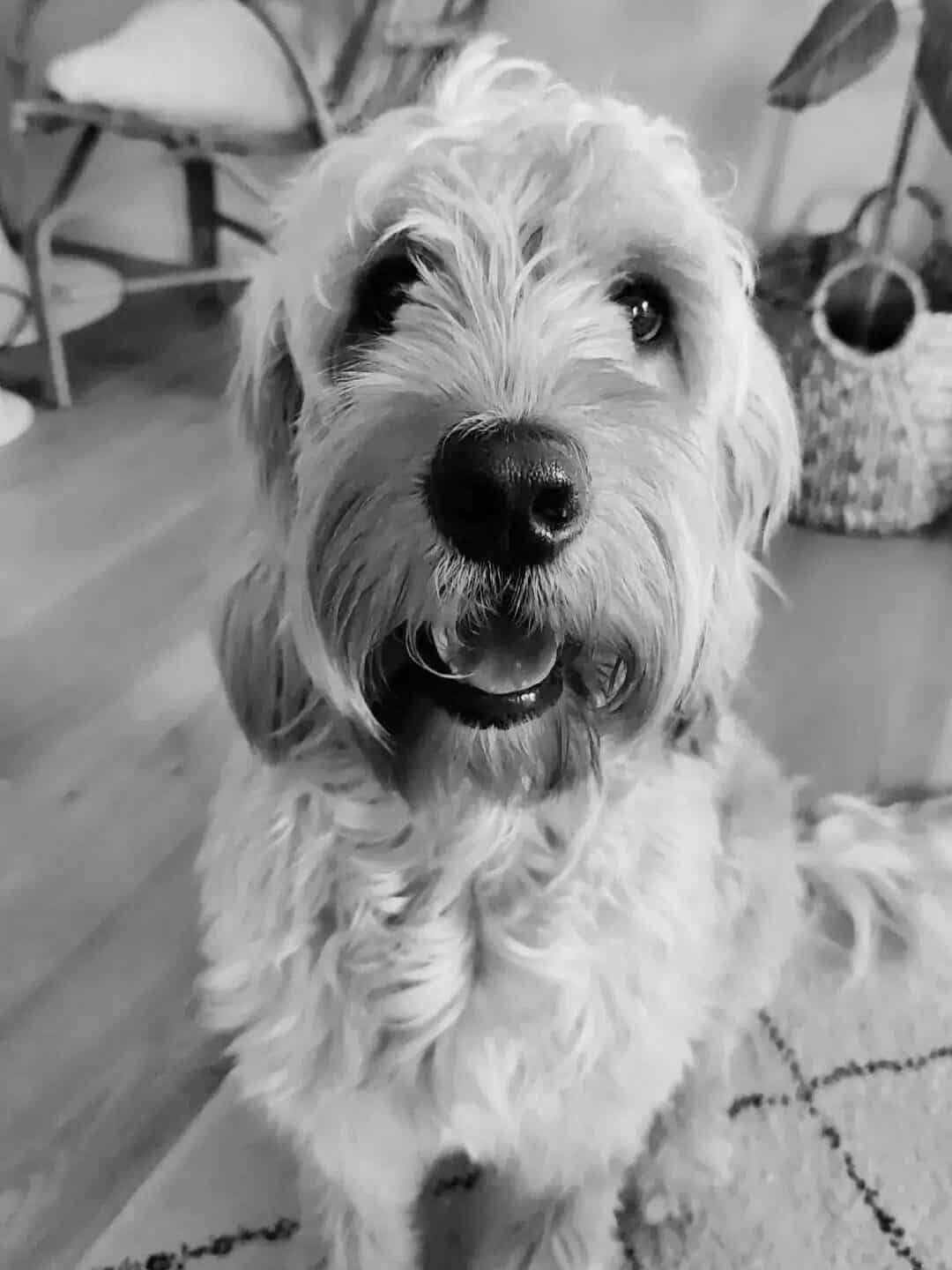 Luffe
Boss of Hygge
Malou
Head of Fika
Pim
Head of Security
¡Quiero ser un DigitalGuestie!
Tenemos algunos escritorios disponibles en la sede de DigitalGuest en Aarhus.