The best digital guest experience
The most powerful personalized guest experience web app that enables hotels to maximize revenue, reduce prints and automate communication throughout the whole guest journey!
Communicate, upsell and offer services at the fingertips of your guests pre-stay, in-stay and post-stay.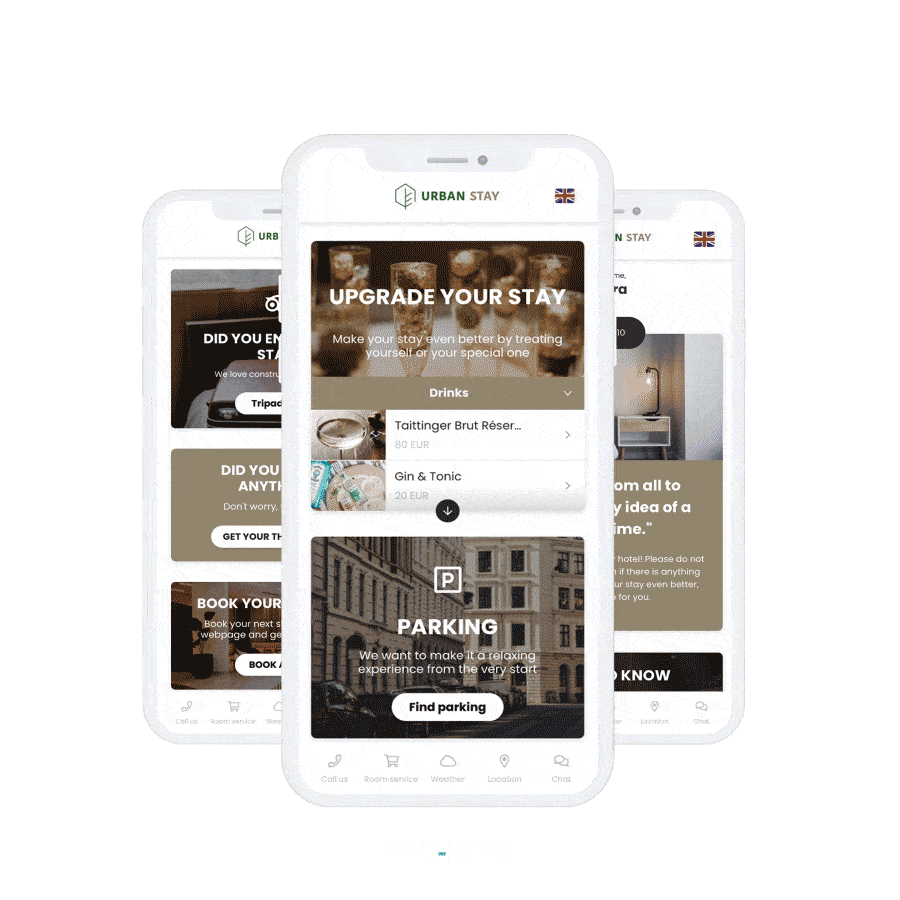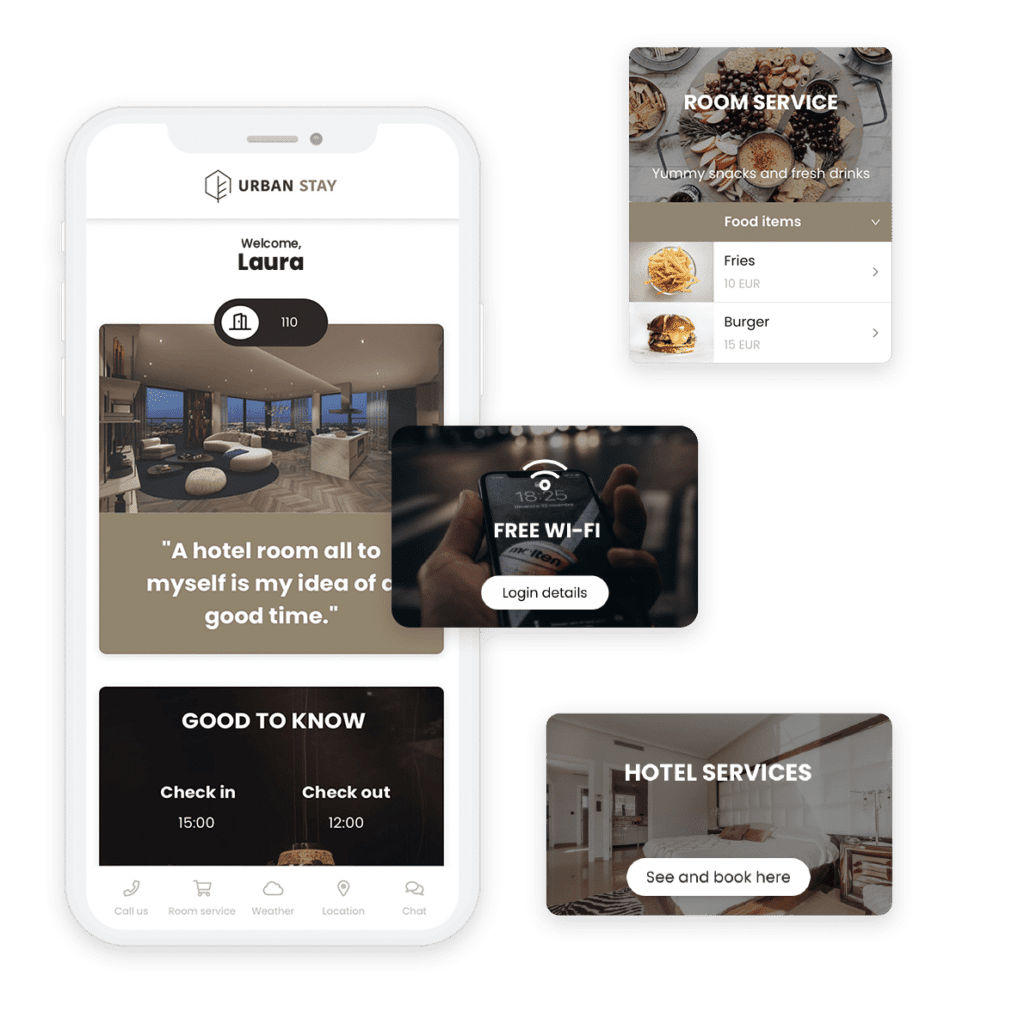 DigitalGuest is a powerful personalized guest experience web app that enables hotels to maximize revenue, reduce prints and automate customized communication throughout the complete guest journey!
Increase revenue
Upgrades, room service, and upselling extras made easy! Sweeten your guest's stay directly from their own smartphones from pre-stay to in-stay and maximize the average spend per guest.
Save valuable time
With a customized and automated communication flow that covers the entire guest journey, you have time to focus on what truly matters – your guests.
Be sustainable
Reduce the use of paper at your hotel by having all information gathered in your digital guestbook and keep your guests and staff well-informed about your sustainable initiatives.
Let's take you through the journey!
Post-stay
Customized guest surveys
Measure & analyze guest feedback
Increase direct bookings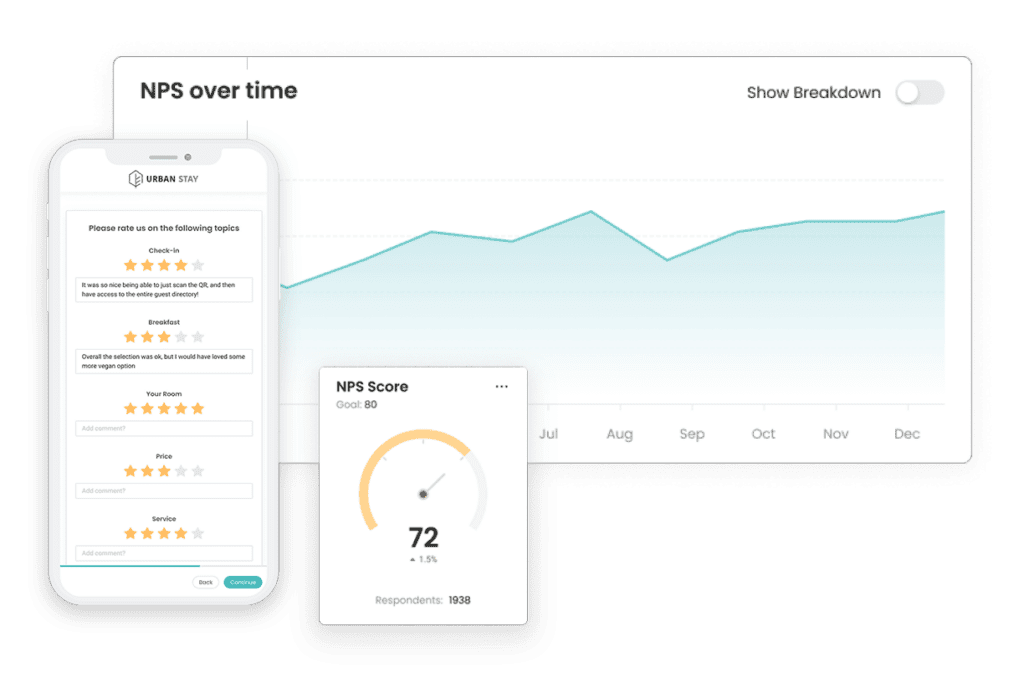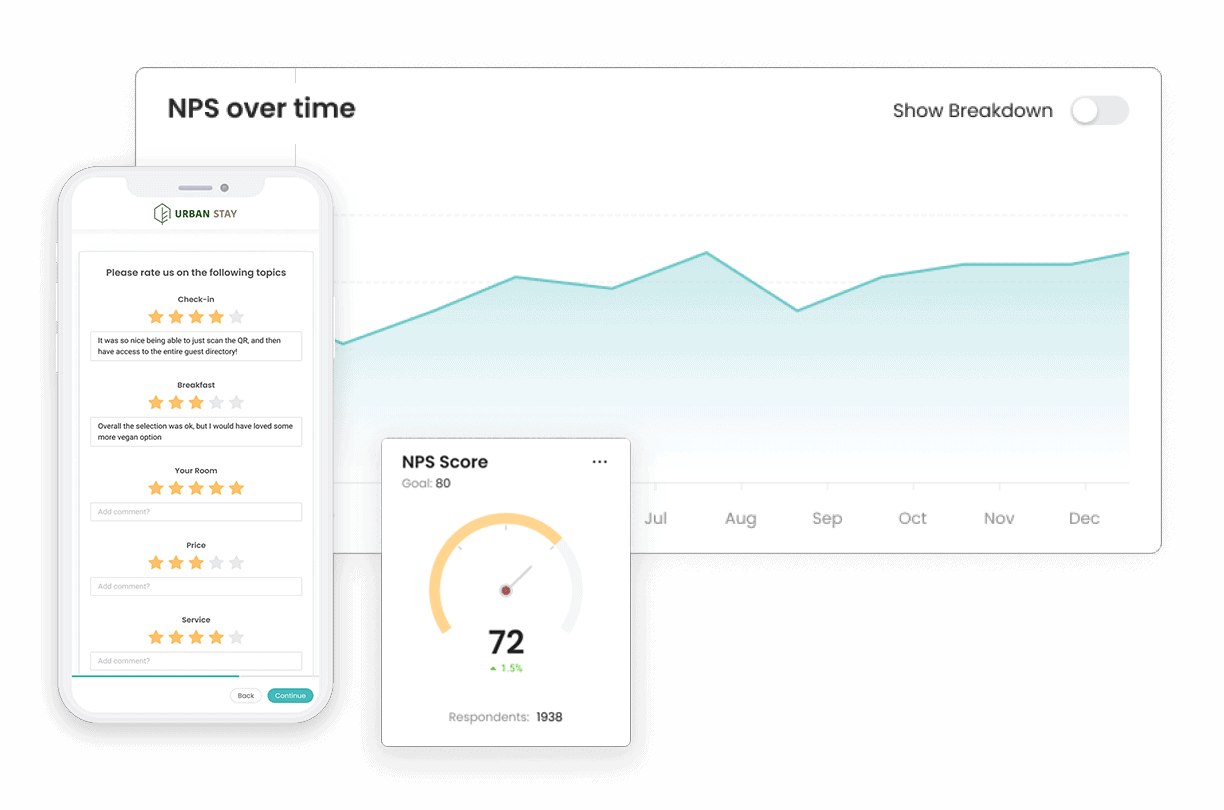 No app – no download for your guests
No app- no download for your guests
Why customers love DigitalGuest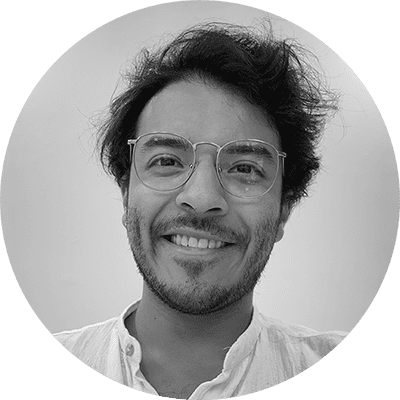 "Amazingly user-friendly for setup & for the final consumer – Integrates with PMS's to automatically get guests information – One (If not the best) apps that I found for…"
Fernandon Santos
Director at MBH Maya Bacalar Hotel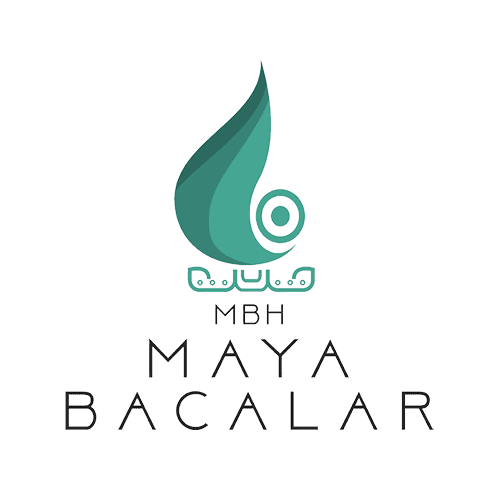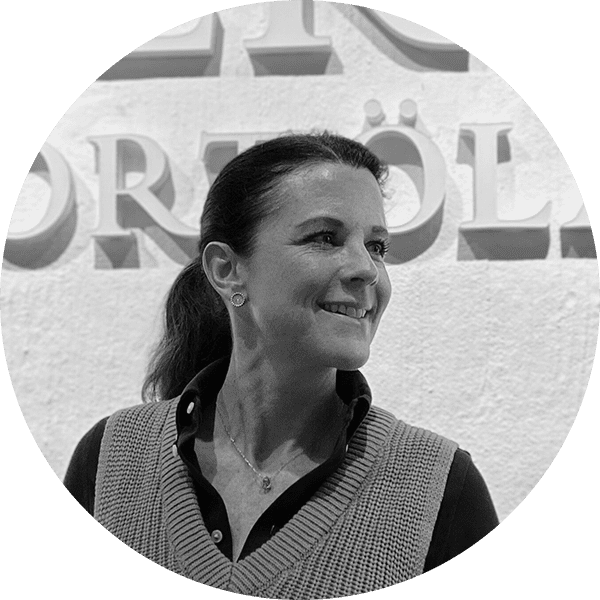 "Our guests really appreciate getting information before arrival and when they check-in, via DigitalGuest. We, who work at Ekerum Resort Öland, think that it is easy to gather…"
Alexandra Mann
Business Manager – Ekerum Resort Öland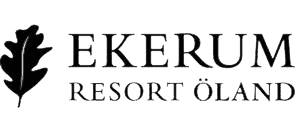 "The Digital guestbook allows us to share information with our guests in an easy, quick, and efficient way. It improves not only the experience itself but also the way…"
Christian Bendixen
Booking & Front Office Manager


We integrate into your PMS system
DigitalGuest is integrated into several different PMS, ticket, and booking systems, to ease the workload, automate processes and save time!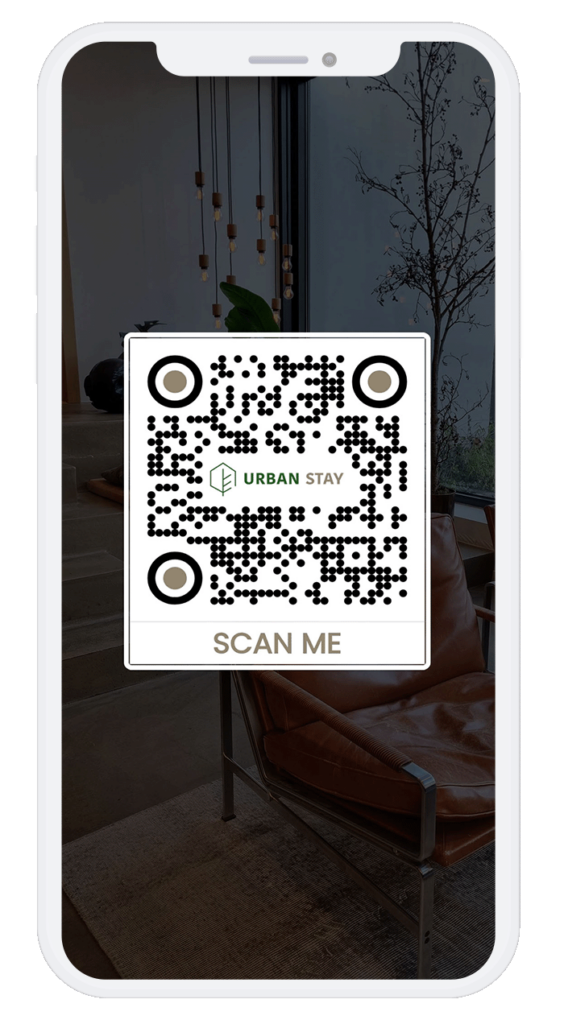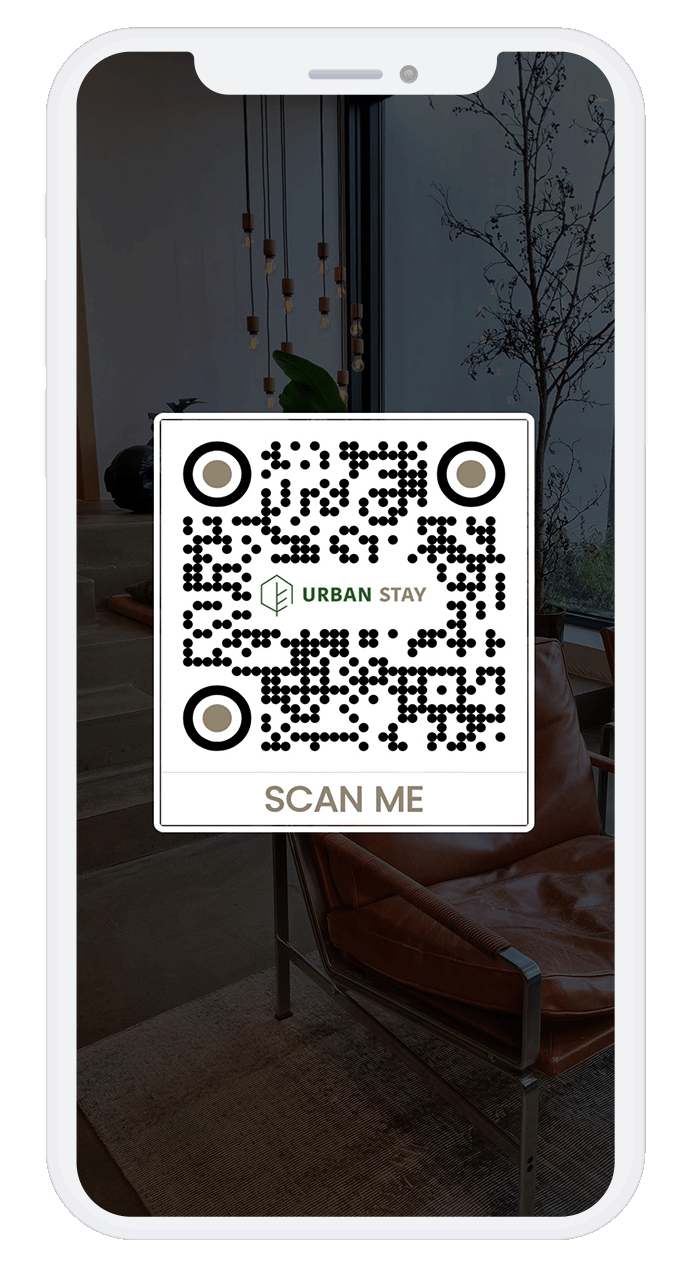 Scan the QR code to see DigitalGuest in action
Explore our web app for the hospitality industry simply by
scanning the QR code using your own smartphone.
We strive to contribute to the sustainable development of the hospitality industry
At DigitalGuest, we are passionate about protecting the environment and conserving natural resources, so we wish to make the hospitality industry more sustainable by switching from paper and print to a digital platform.
It's better for people, the planet, and the business itself. Seems like an easy choice!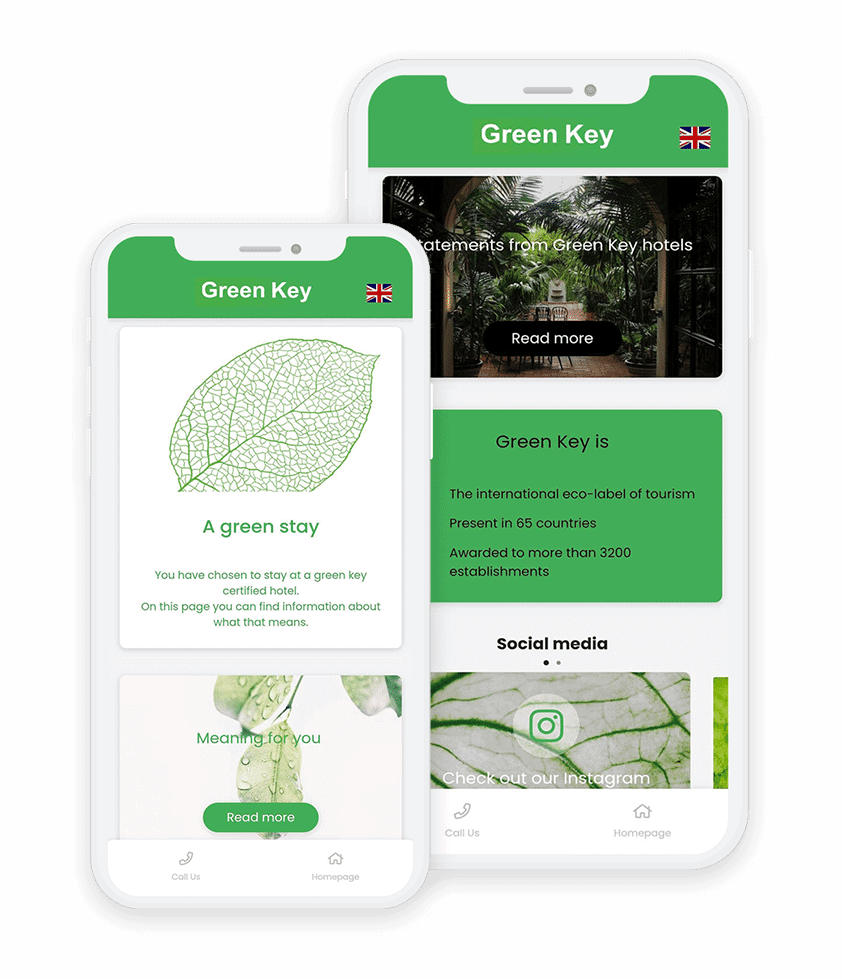 Are you curious?
Get ready to become the amazing new client of DigitalGuest.