How it works
One thing is to create the content, but the big question is how it works to communicate all that great information
and possibilities to your guests in an easy way?

3 ways how to easily
communicate with guest
Integration into your system
Integrated to several different PMS
Automate SMS and Email messages
You choose the content and when to send it
DigitalGuest takes care of communicating it to the guest at the right time
Manual
check-in
If you don't have a system, you can still give guest a great experience
Check your guests in and out right on the platform
No integration needed
Be up and running in minutes
Simple and easy
Access through QR codes
You can place a QR anywhere you want – hotel room, shared kitchen, rooftop
Your guests can scan the QR code with their smartphone camera
Easily get access to all your great content
No app or download needed
DigitalGuest open API
To make it possible to integrate almost everything and even use DigitalGuest in other industries we've made an open API. It means that you can simply build up against our API and easily integrate what ever system you can imagine. Smart huh?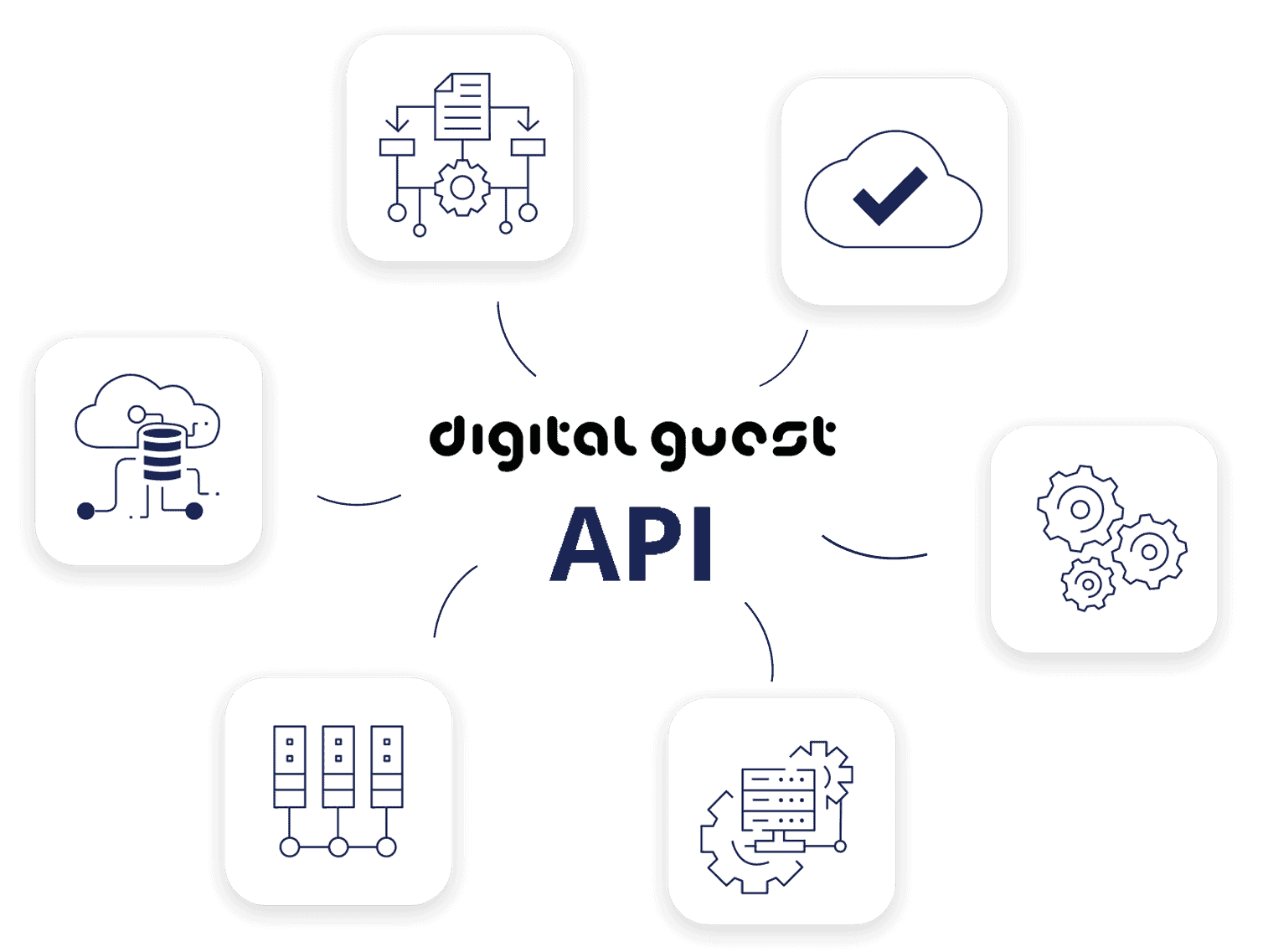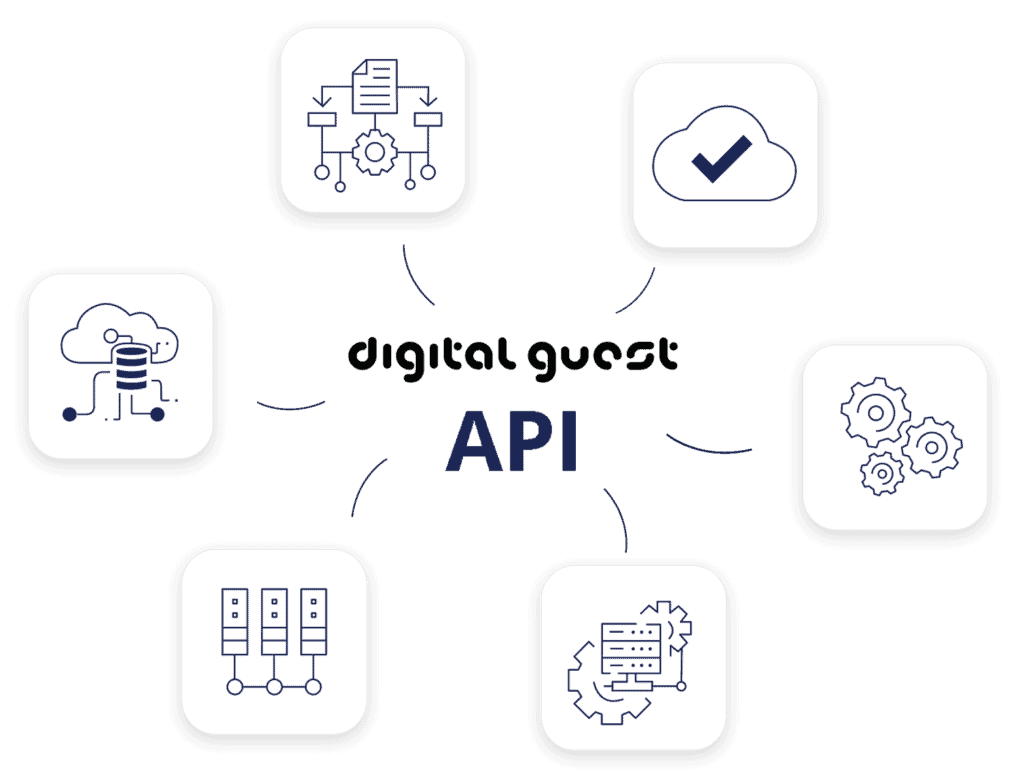 Are you curious?
Get ready to become the amazing new client of DigitalGuest.