CSR
We strive to contribute to the sustainable development of the hospitality industry.
Become part of an amazing journey!
Sustainable Development Goals
In 2015, the UN adopted 17 goals for sustainable development towards 2030. In our opinion, DigitalGuest is in a unique position to contribute significantly to the global goals, which stand close to our core business and expertise.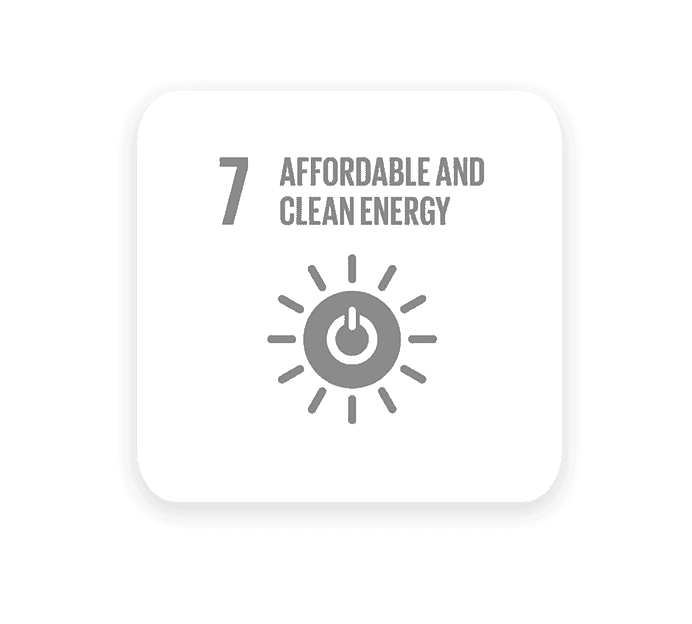 Carbon neutral servers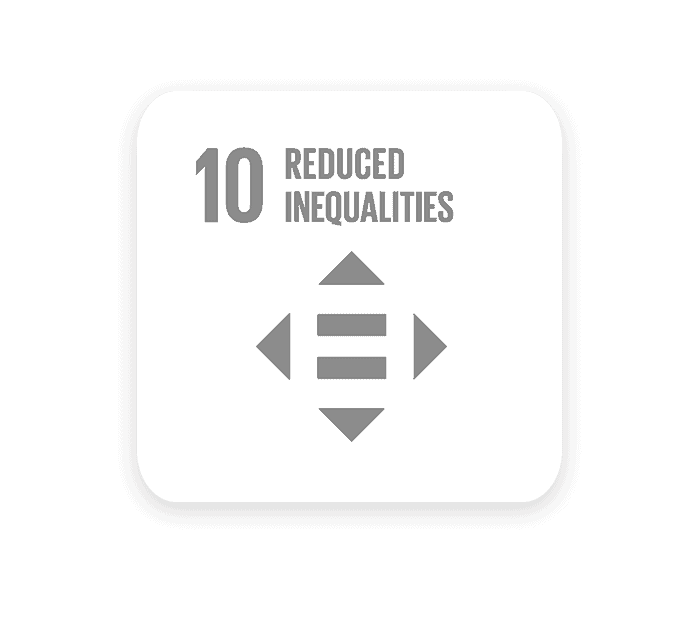 People and responsibility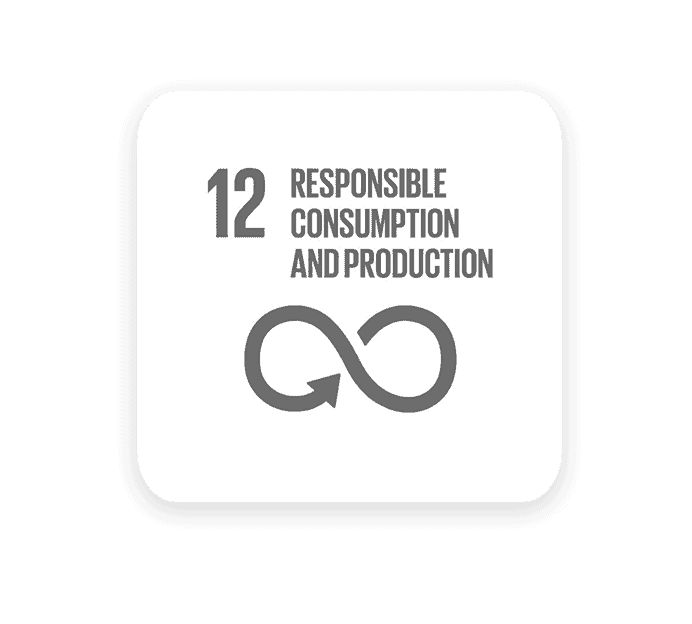 Sustainable procurement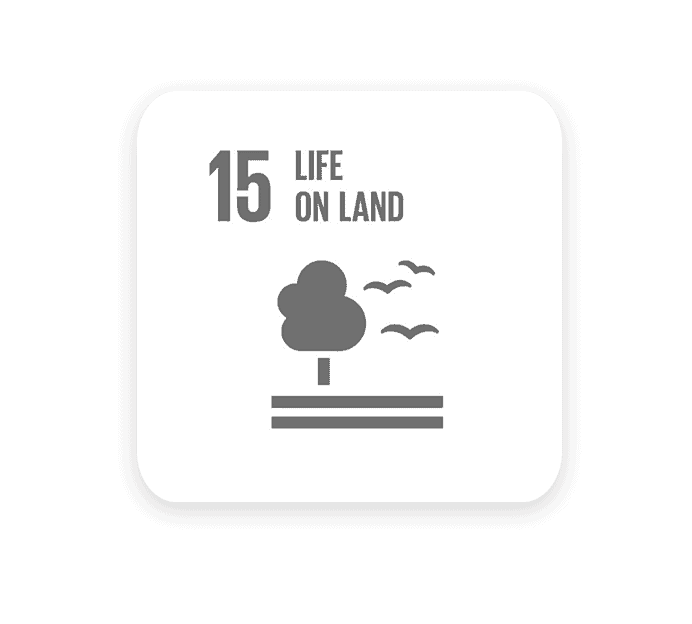 No-Paper Office
We are reducing paper waste and rebuilding the rainforest
As part of our CSR strategy, we are collaborating with Forest of the World who is fighting for a nature more rich on animals and plants.
So by using the DigitalGuest platform you are not only reducing paper waste, you also contribute to rebuilding rainforest.

Green Key
We have entered into an awesome collaboration with Green Key that gives access to digital information about the Green Key and the site's environmental efforts. When a guest checks into a Green Key-certified hotel, the hotel's many green initiatives will be displayed digitally.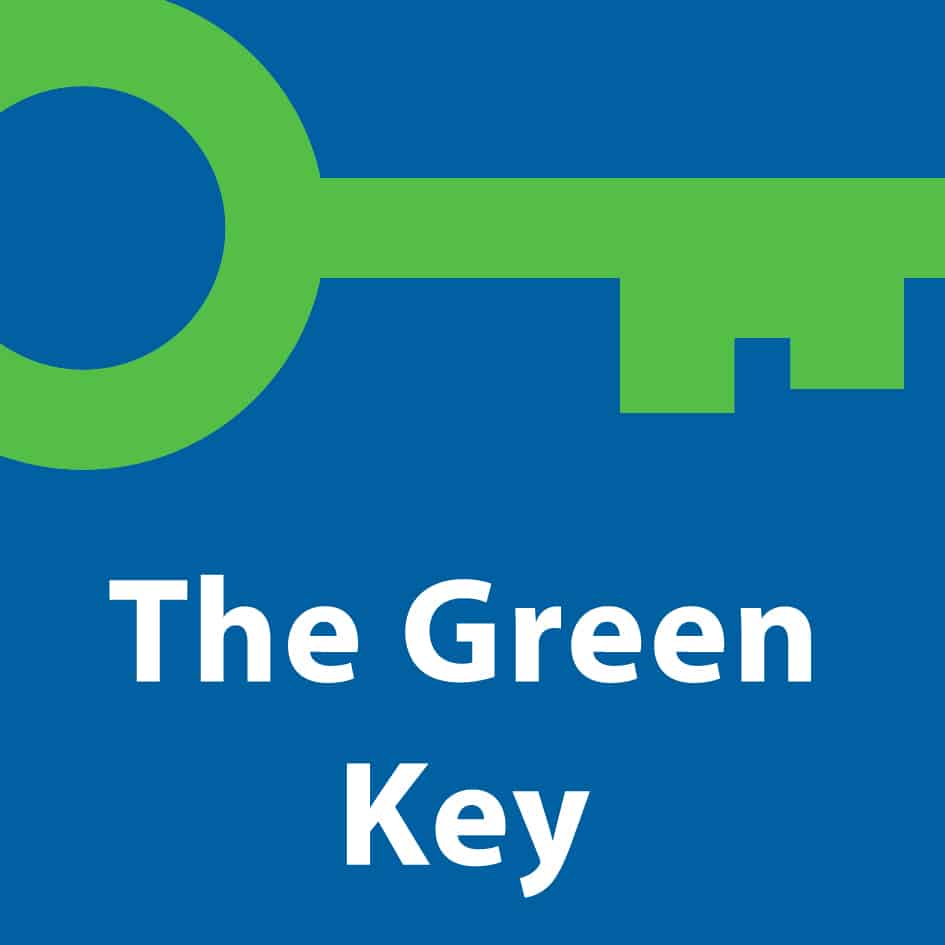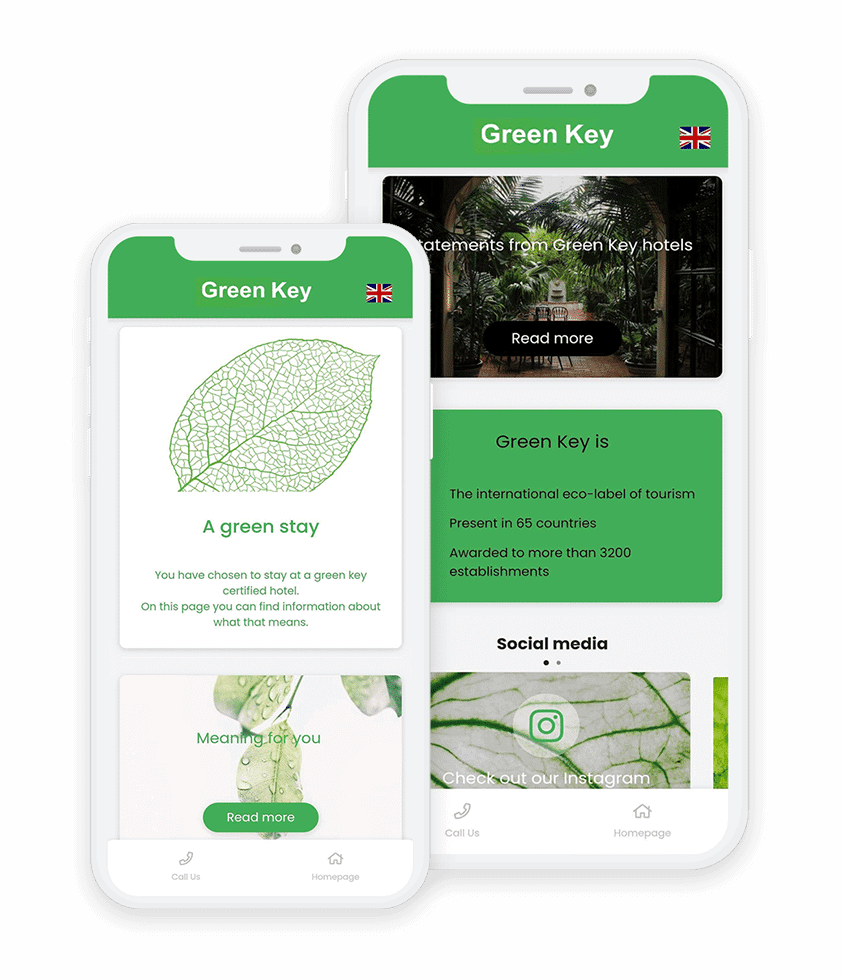 We are truly proud to be in a collaboration with the Green Key!
Paperless solution examples
As a concrete example, the Skærbæk center in Denmark has replaced the in-room guestbooks with a digital platform and now saves 5.4 tons of paper annually. Imagine how much paper and rainforest we could save if every hotel went digital!
pre-arrival upsell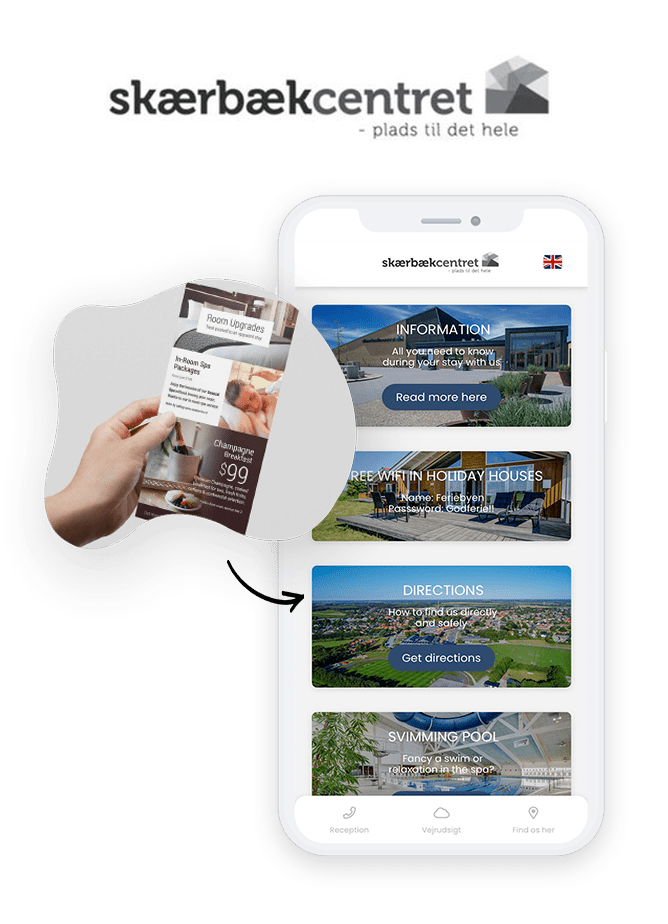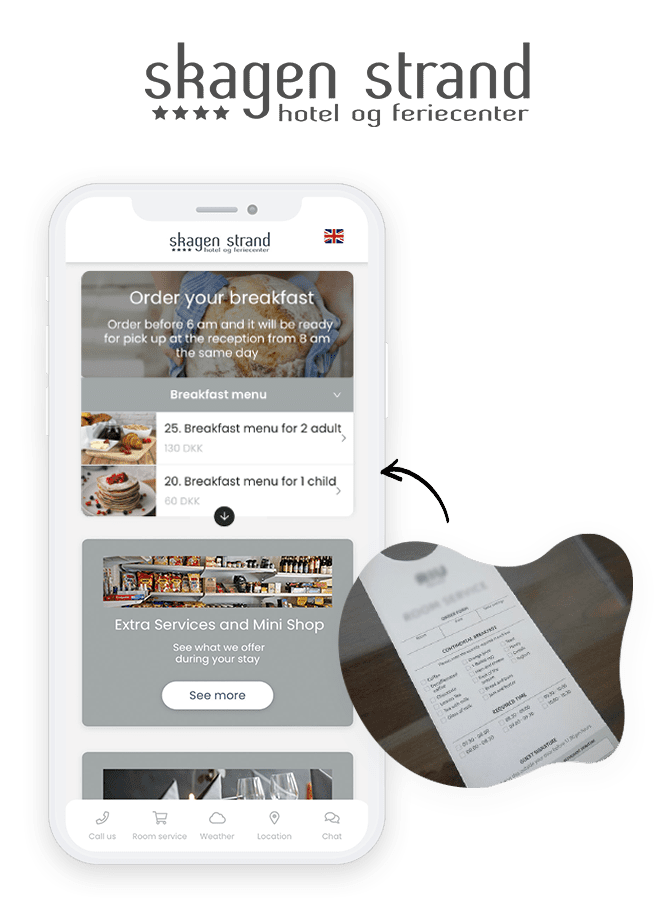 Another example is from Skagen Strand Holiday Center. They transformed a breakfast ordering form from print to a digital solution and it saves tons of paper, eases the workload, and also increased the number of breakfast orders.
pre-arrival upsell
"In 2019 we decided to get rid of the room folders that all our holiday home guests got upon arrival and replace them with a digital room folder from DigitalGuest.
5,4 tons of paper saved a year!"
– Skærbækcentret
Are you curious to know more
about our collaborations?