About us
We are a company of young professionals fueled by passion.
Become part of an amazing journey!
Milestones achieved so far
We are
Down to earth
Everybody is welcome in this office also your dog. And if we have client meetings to attend (or Friday bars), we even do dress up a little.
Good listeners
We are close with our clients. We respect you and your business and believe that good communication is the key to a good partnership.
Honest
We're dedicated to open and honest communication and have the confidence in our ability to make a difference to our clients business.
Responsible
We're committed to making the hospitality industry more sustainable and being accountable to all our clients.
In movement
We're highly creative and always striving to be the very best and continually develop our product to the benefit of our clients.
Our Global Offices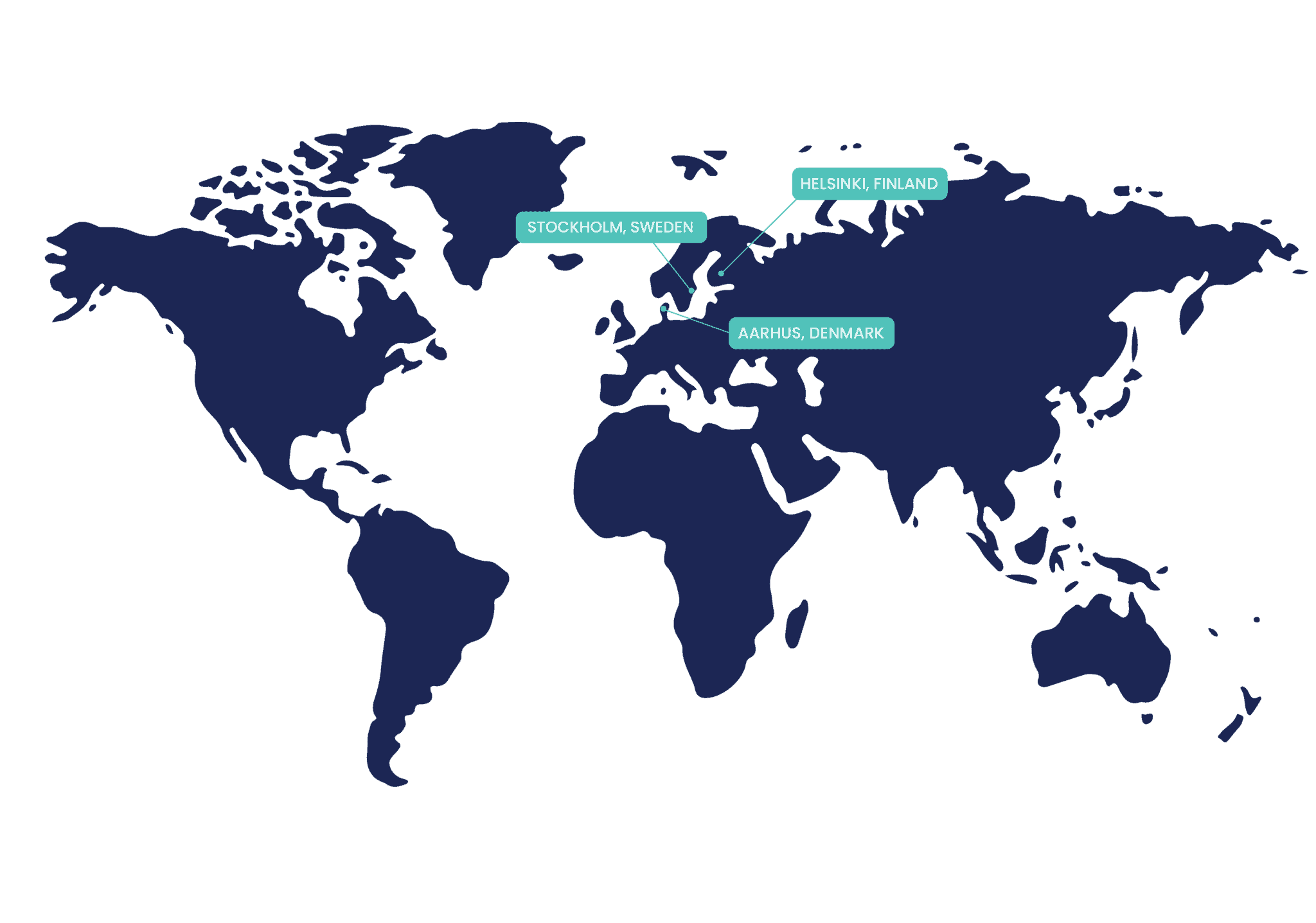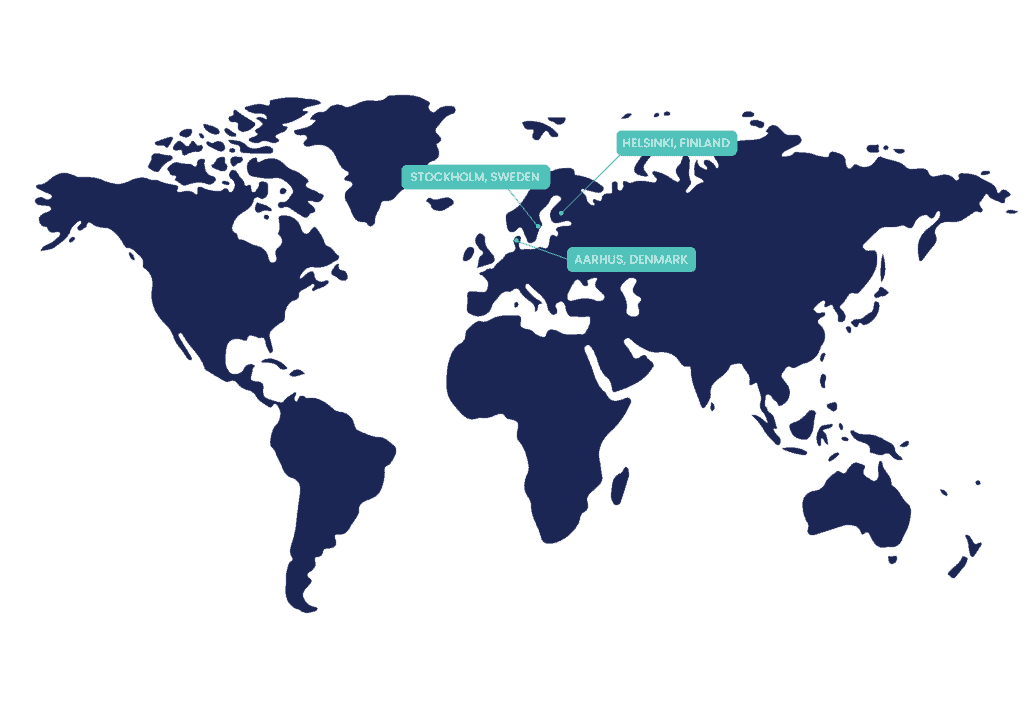 We're proud to have participated and even won different exciting projects and competitions together with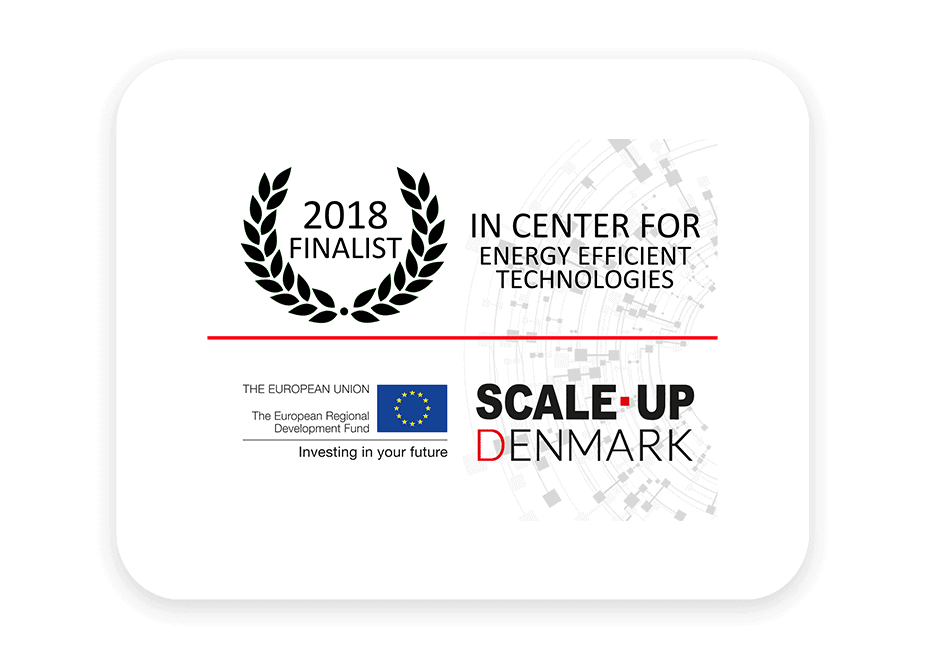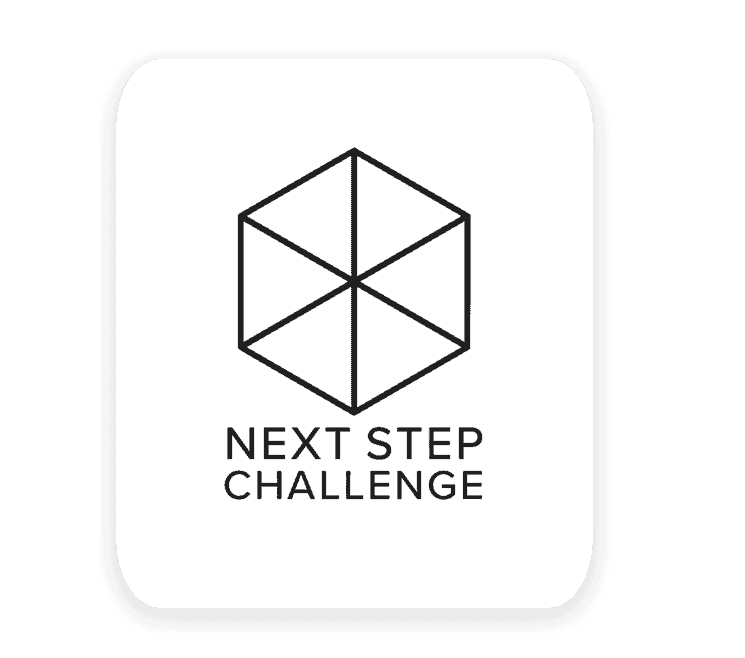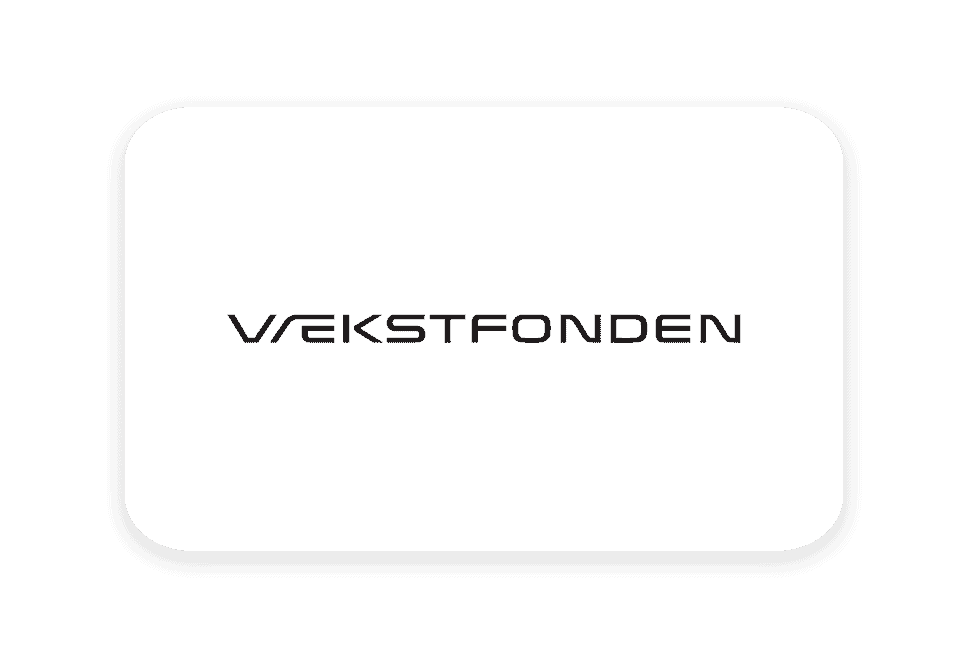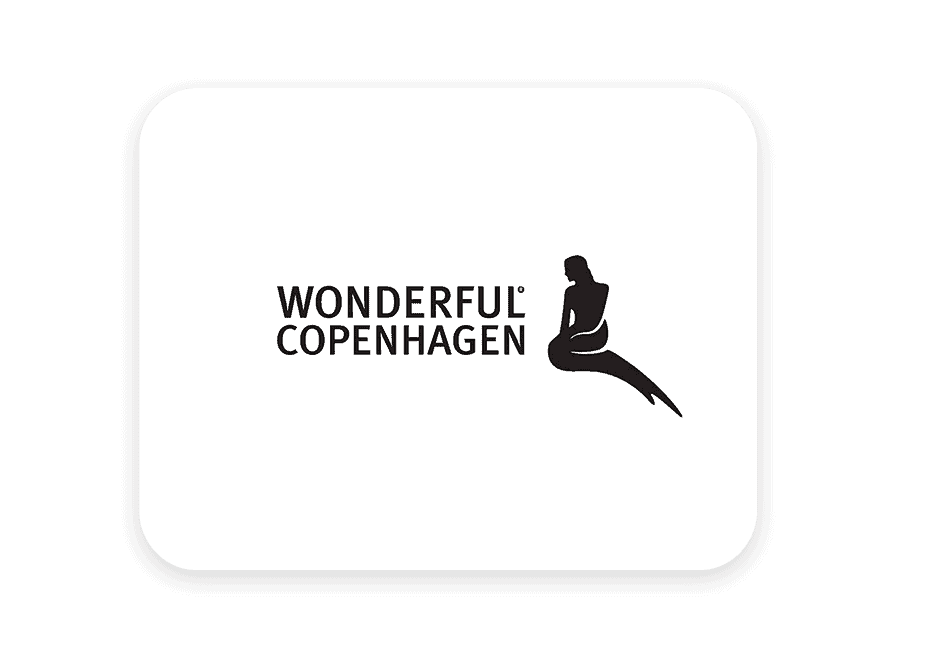 "At DigitalGuest we are passionate about the hospitality industry! "
If we can bring even more value to the product and our clients, we are always open to the right partnership – here are some of our current partners.
Are you curious to know more about us?