Contact us
No matter the nature of your inquiry –
we are always up for a chat!
We are here to help you level up
Fill in the form to share more details about your business. Or your favorite gum flavor. Either way, we'd love to talk.
Get in touch with sales
Want to learn more how DigitalGuest can help your property?
Talk to support
Need help with your account?
Our Global Offices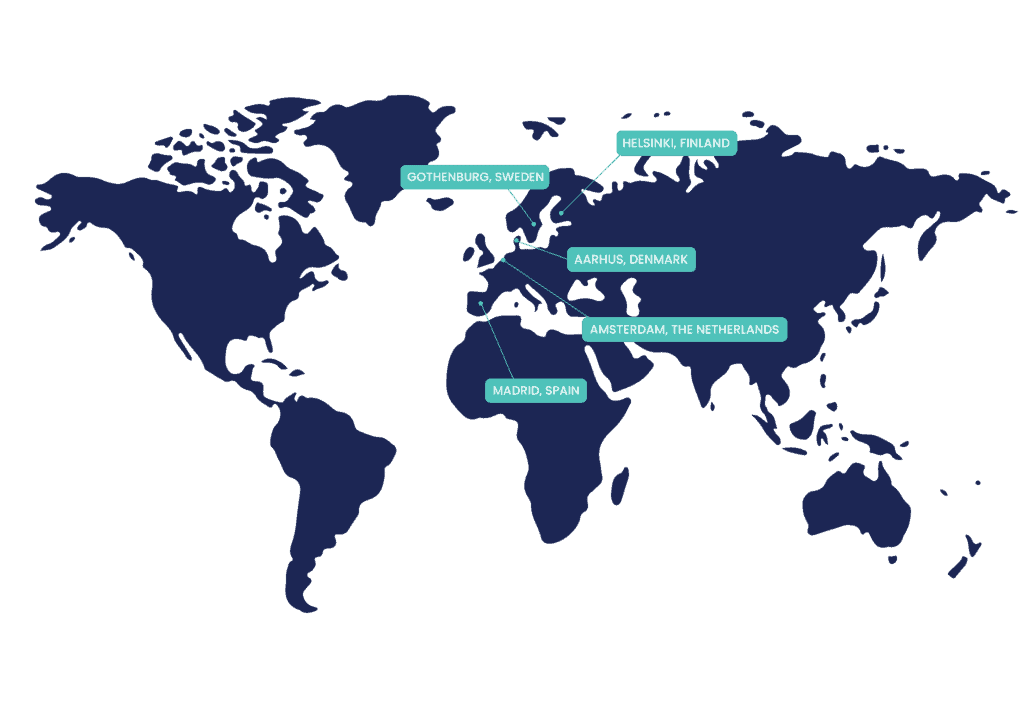 Denmark (HQ)
Opening hours
Monday-Friday: 9AM to 5PM
Weekend: Closed (unless it's very interesting)