Refer & Reward
Let's spread awareness and help other hotels benefit from using DigitalGuest platform.
Simply refer a hotel by filling out the form and get your reward.
We're ready to make the hospitality industry more digitized
Share a hotel you think would benefit from a Digitalguest platform and get paid
Your friends also deserve a DigitalGuest platform, right?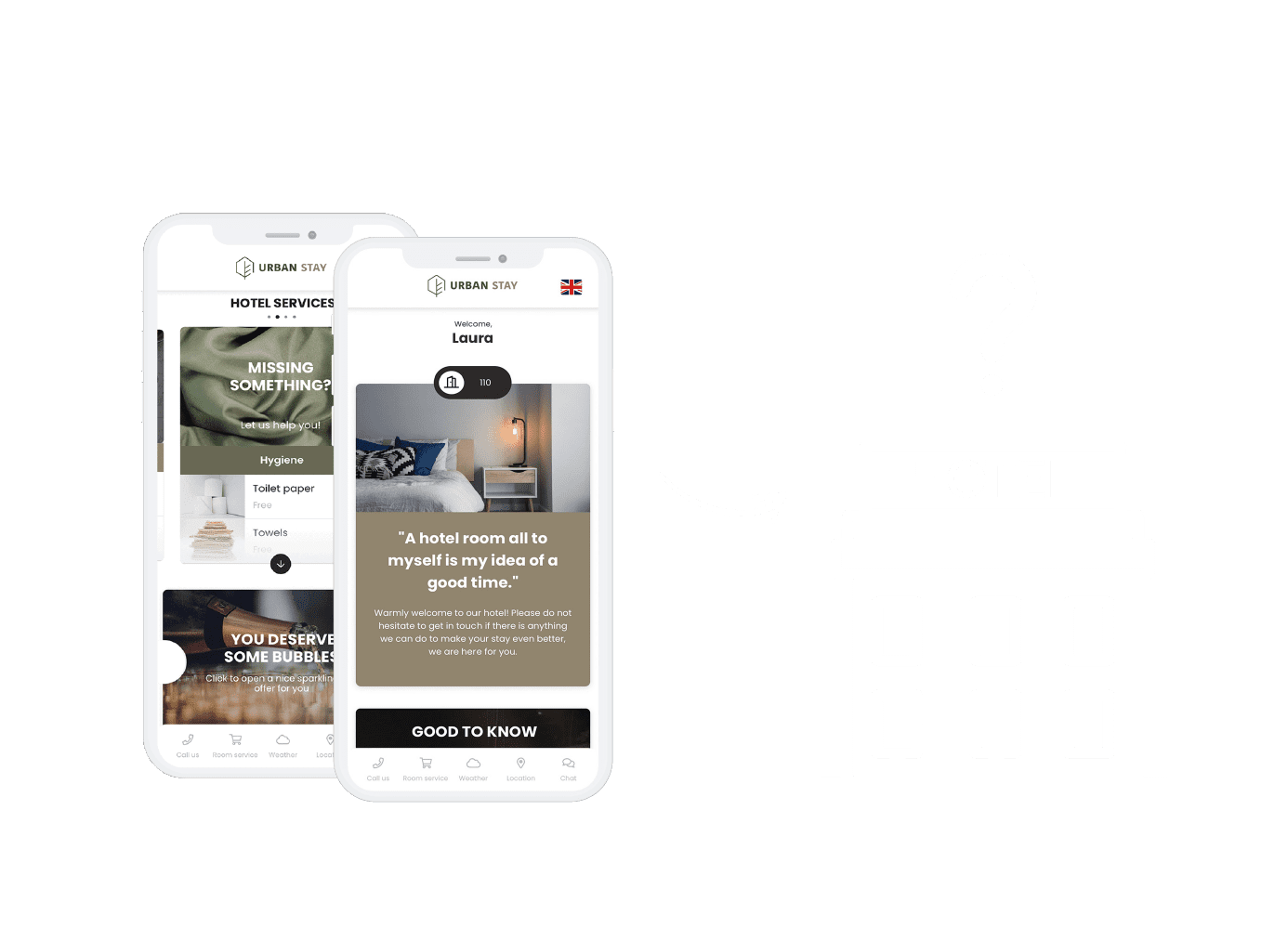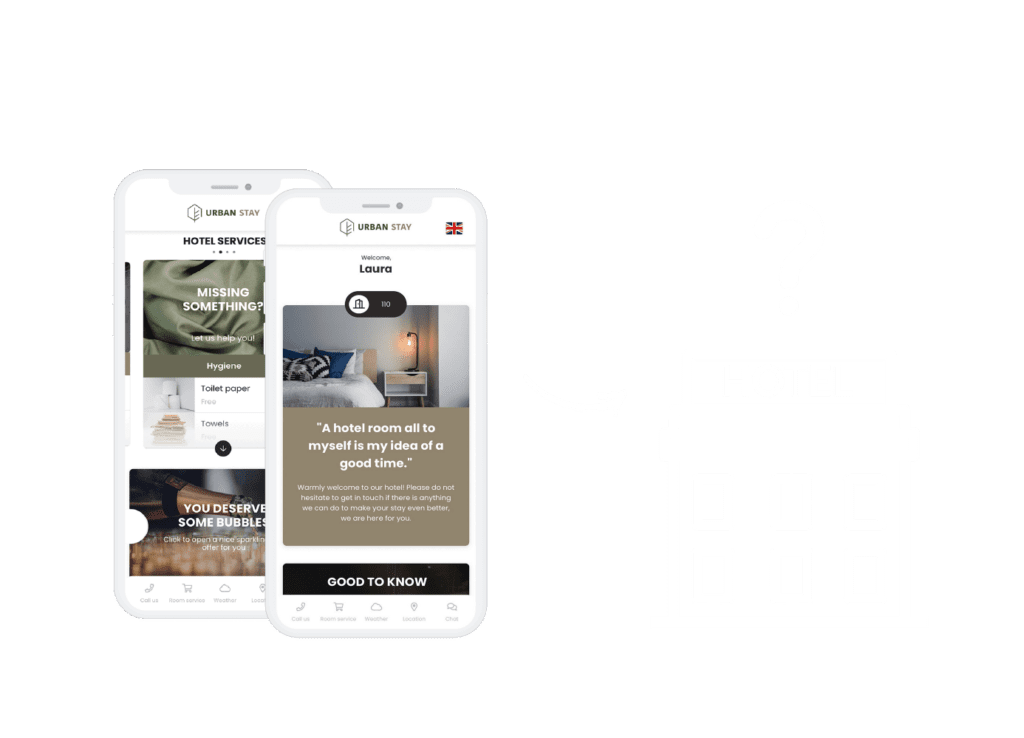 What's in it for you?
You simply provide the contact details and we will give your friend a demo.
When the person becomes a DigitalGuest customer, goes live with the platform and has paid the first invoice, YOU will be rewarded.
If you're not a customer yet
Get €300 in
your pocket
"Our guests really appreciate getting information before arrival and when they check-in, via DigitalGuest. We, who work at Ekerum Resort Öland, think that it is easy to gather our range and offers in one place. It also feels professional to be able to give our guests that service. We give our best recommendations to DigitalGuest"
Alexandra Mann
Business Manager – Ekerum Resort Öland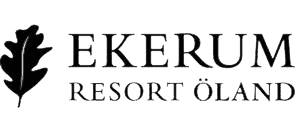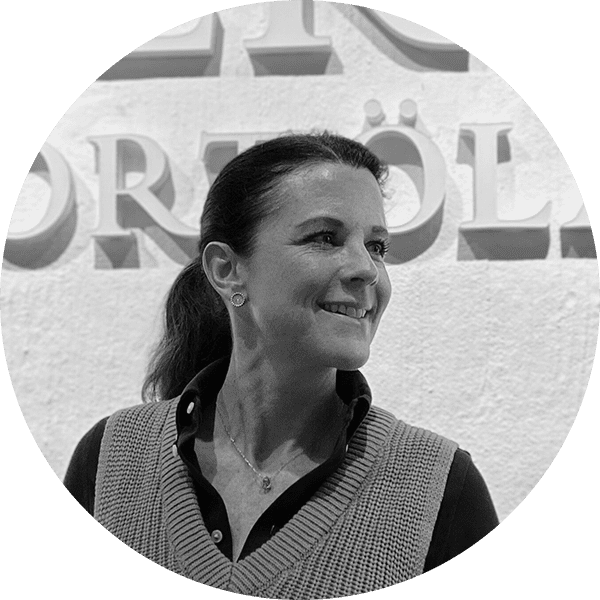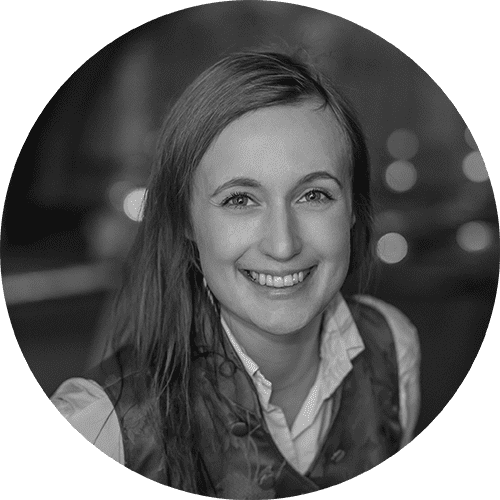 "Digital Guest is a neat product, packed with good things! A lot of things that you missed functionality for before, but also a lot of things you didn't know you were missing until now!
What also makes DigitalGuest so good are their employees who themselves have a background in the industry and know what you want and need!"
Victoria Linde
Operations – Thorskogs Slott