Refer & Reward
Let's spread awareness and help other hotels benefit from using DigitalGuest platform.
Simply refer a hotel by filling out the form and get your reward.
We're ready to make the hospitality industry more digitized
Share a hotel you think would benefit from a Digitalguest platform and get paid
Your friends also deserve a DigitalGuest platform, right?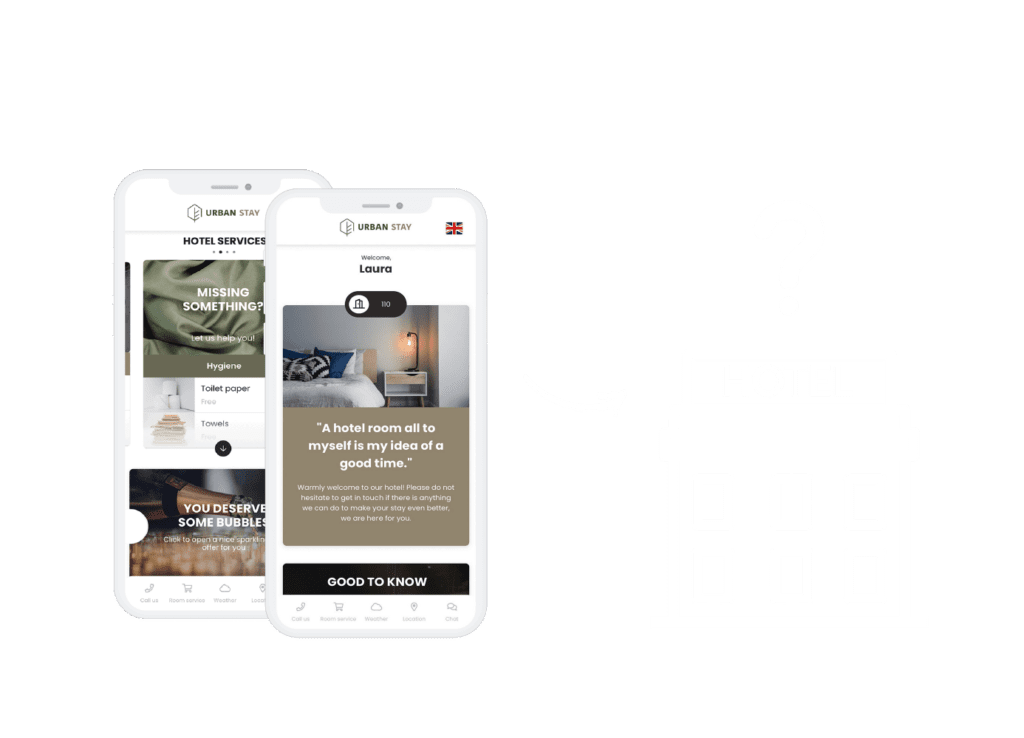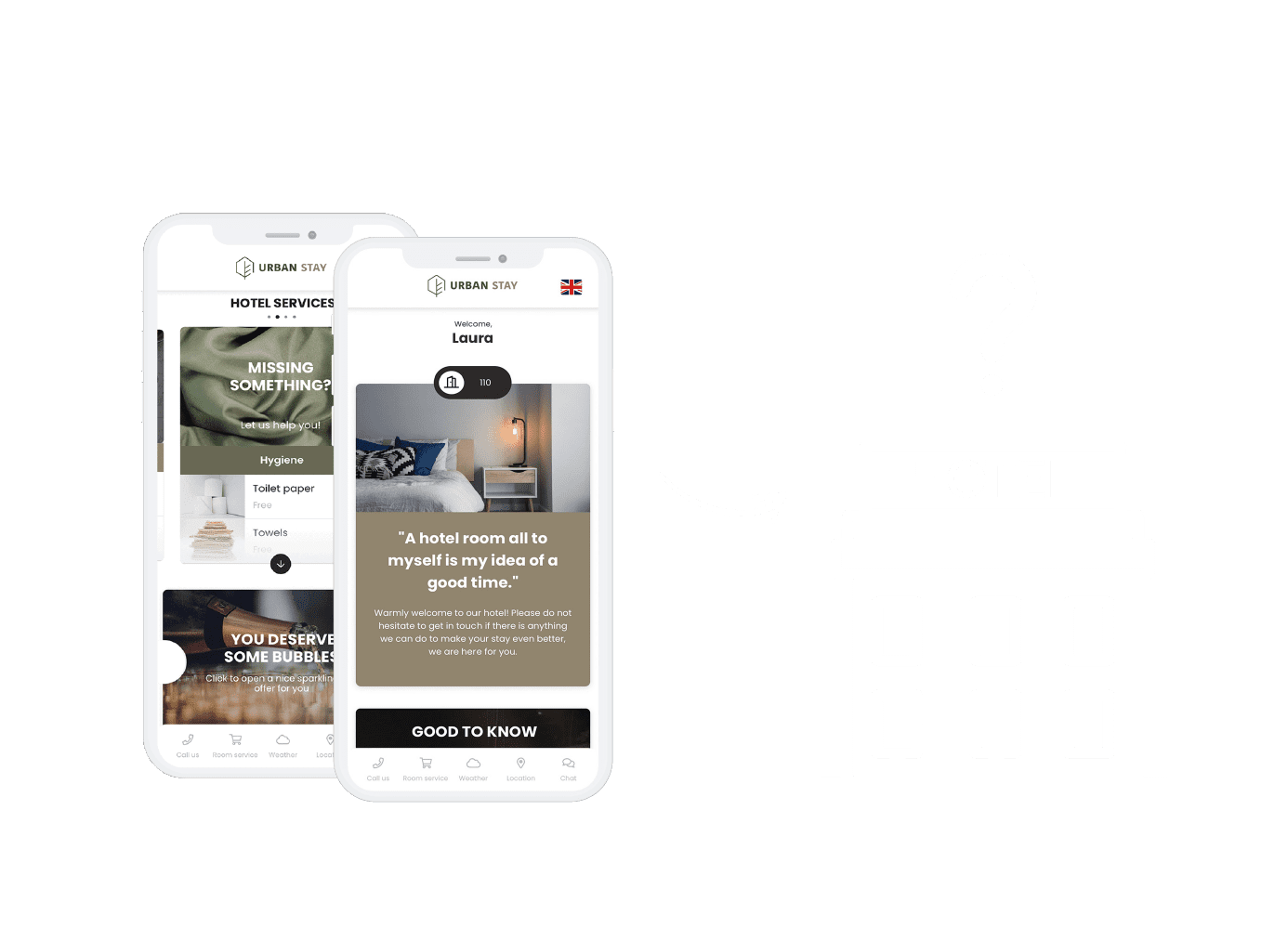 What's in it for you?
Simply provide the contact details, then we will give your friend a demo and if the person becomes a DigitalGuest customer, YOU will be rewarded.
If you're already our customer
Get 1 month of free subscription
If you're not a customer yet
Get €500 in
your pocket
"Our guests really appreciate getting information before arrival and when they check-in, via DigitalGuest. We, who work at Ekerum Resort Öland, think that it is easy to gather our range and offers in one place. It also feels professional to be able to give our guests that service. We give our best recommendations to DigitalGuest"
Alexandra Mann
Business Manager – Ekerum Resort Öland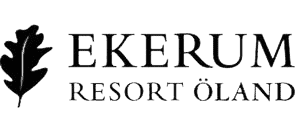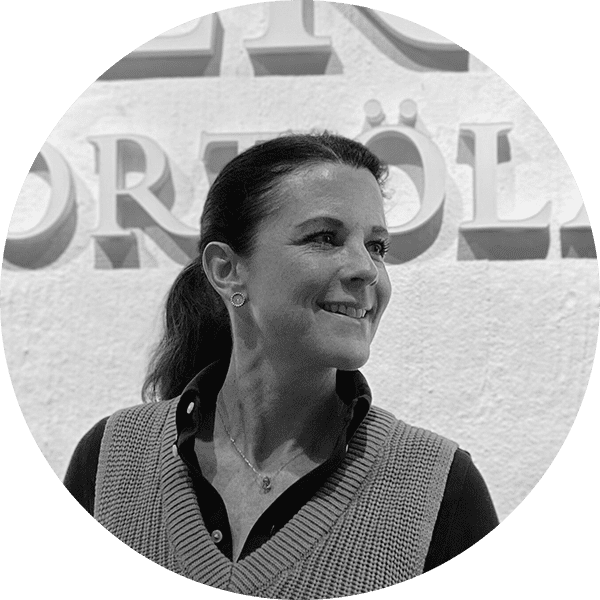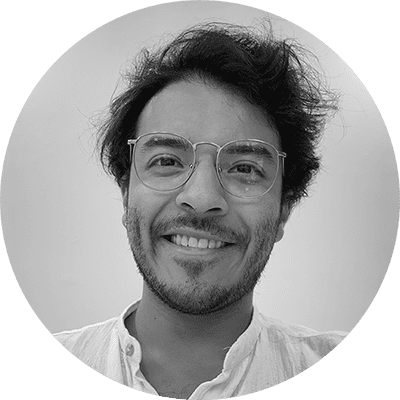 "Amazingly user-friendly for setup & for the final consumer – Integrates with PMS's to automatically get guests information – One (If not the best) apps that I found for upselling, guest communication and even helps with reputation management although it is not what's meant to be."
Fernandon Santos
Director at MBH Maya Bacalar Hotel Boutique