Meet the Team
Common to the whole team is that we are filled with passion for what we do!
So feel free to shoot us a message!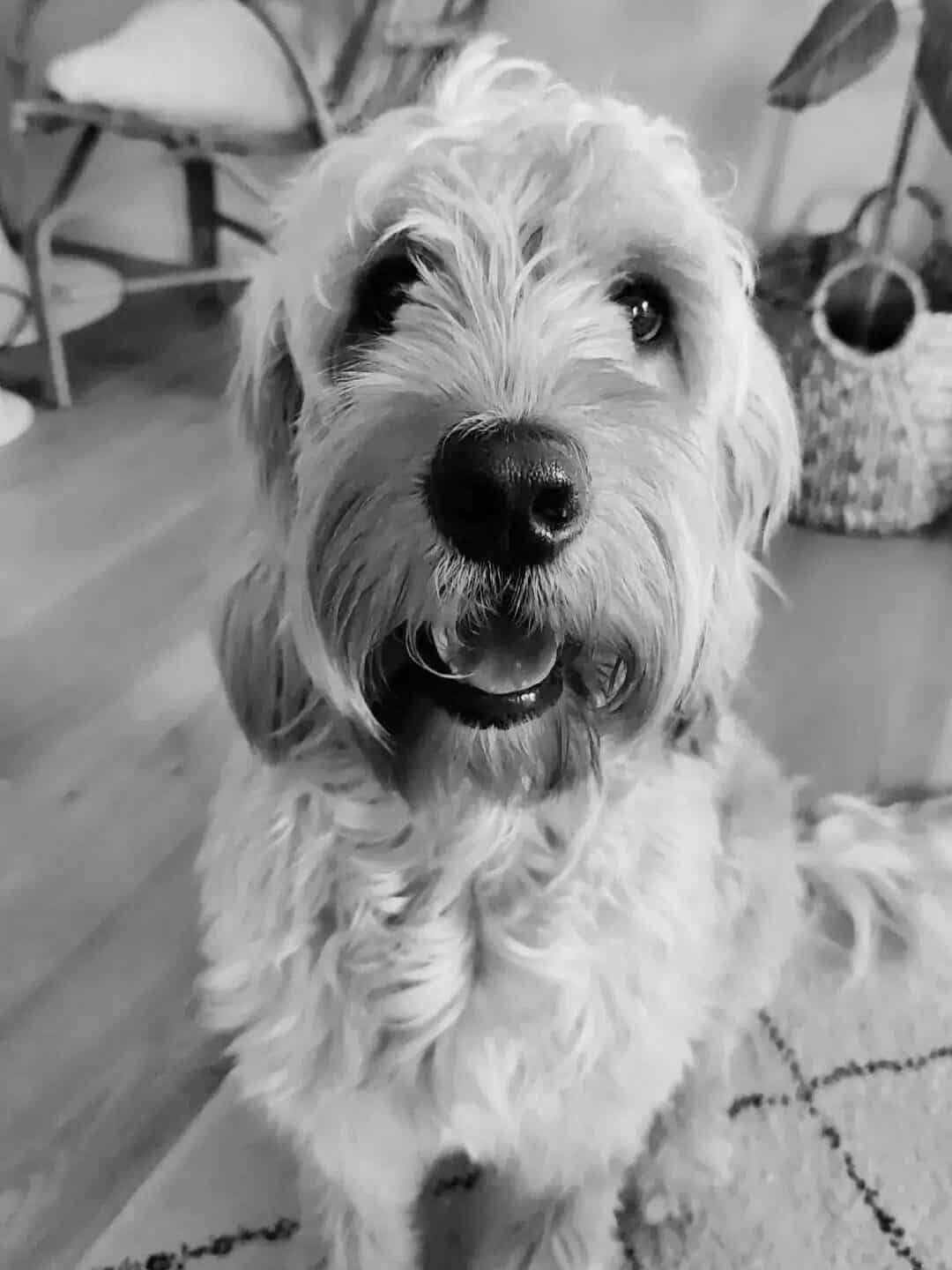 Luffe
Boss of Hygge
I want to be a DigitalGuestie!
We've got some desks at the DigitalGuest HQ in Aarhus for you to claim.