Testimonials
We think it's an amazing platform, but let's hear what our customers
are saying about DigitalGuest!
"The software itself allows full flexibility and functionality within the app. Allowing us to display specials, promotions, give guests relevant information on their specific cabin & allowing us to create a more digital and innovative guest experience which also eliminates waste and unnecessary manpower. It is our primary information source for our guests!"
James Symmonds
Property Manager – The Unbound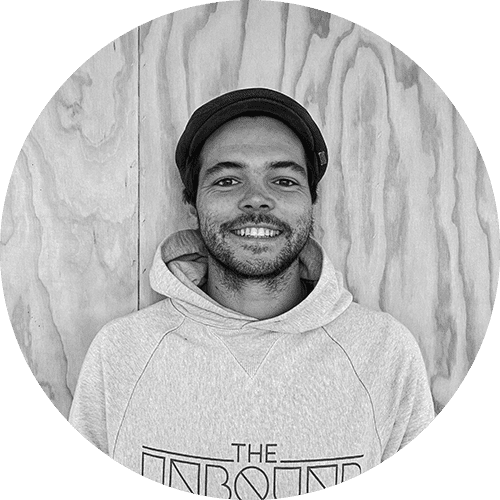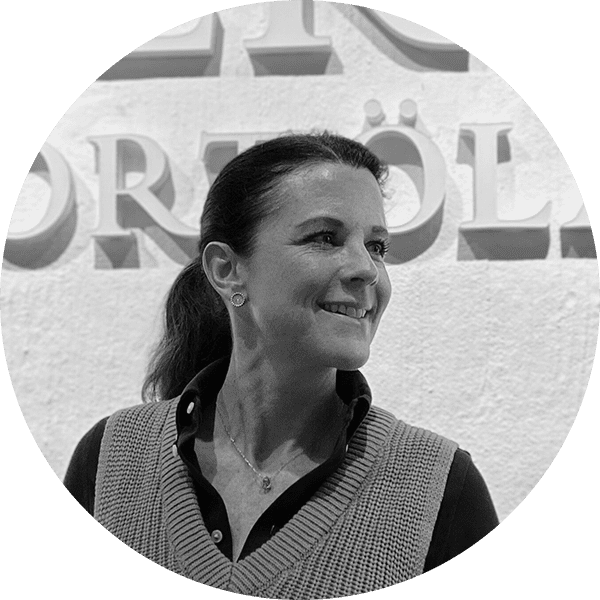 "Our guests really appreciate getting information before arrival and when they check-in, via DigitalGuest. We, who work at Ekerum Resort Öland, think that it is easy to gather our range and offers in one place. It also feels professional to be able to give our guests that service. We give our best recommendations to DigitalGuest"
Alexandra Mann
Business Manager – Ekerum Resort Öland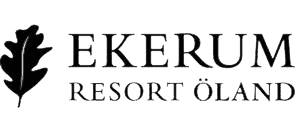 "DigitalGuest helps us to save both, money and time, by sharing all the practical information on a digital platform, adapted to the new generations of guests. The content is very visual, easy to configure and all the updates are live, so we don't have to wait when something changes in our services.
We're very happy with the platform and all their features that contribute to improving the guest experience."
Carme Martin Vicens
General Manager – Villa Chiquita Hotel & Spa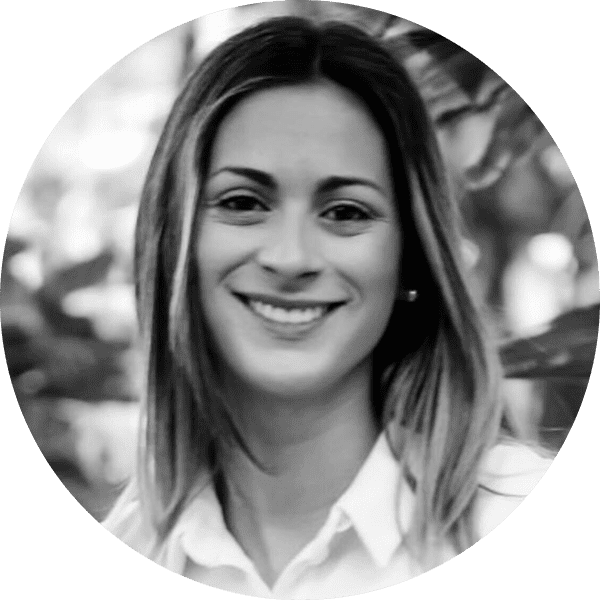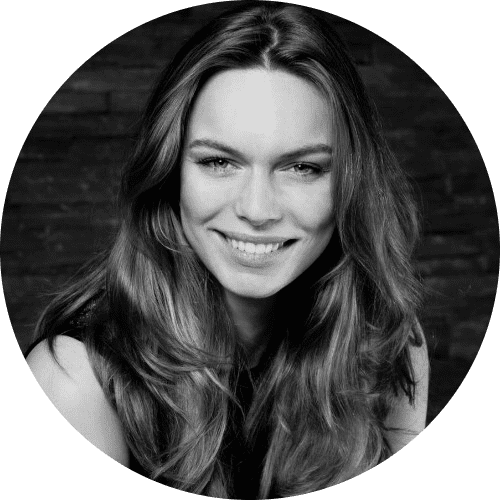 "As a hotel, you want to share a lot with your guest. With DigitalGuest, guests have all information in one convenient place that they can access at any time. Completely in our house style and personalized for the guest. "
Christel Van Rossum
Teamlead Content Creation – Pillows Hotels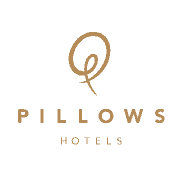 "We're happy to get closer to our guests by using DigitalGuest. Among other things, we experience an increase in guest satisfaction and the fact that we have the opportunity to make offers and activities with the help of SMS in our guests' pockets, make it shorter from thoughts to action."
Louise Vest Sindberg
E-commerce and Revenue Manager – Munkebjerg Hotel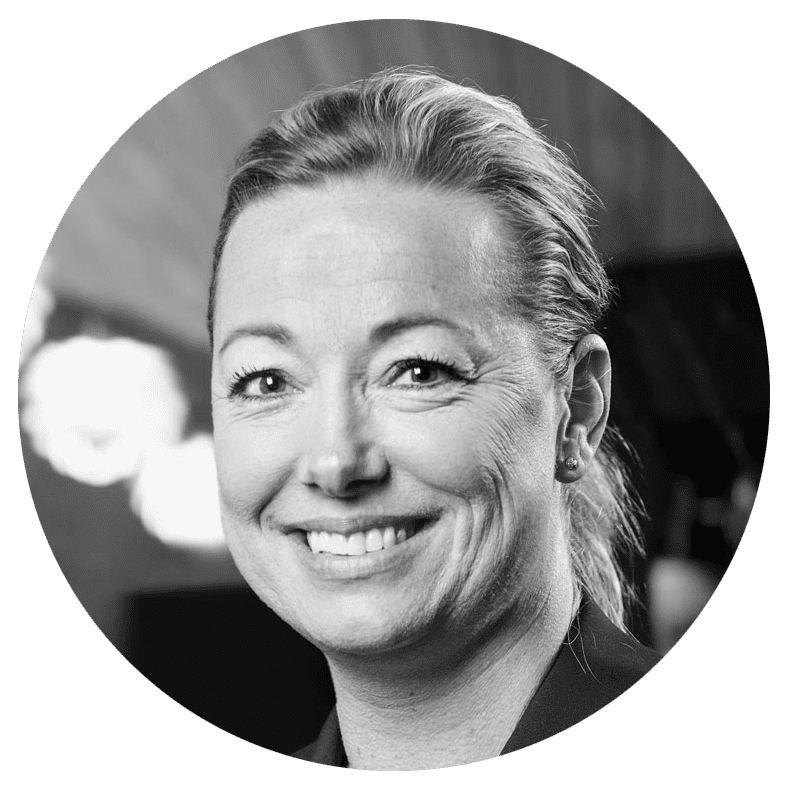 "The benefits the platform gives us: the ability to customize the platform according to our design and brand identity, send spontaneous messages and greetings. Above all – to draw attention to our services in an engaging and easy-to-understand kind of way. DigitalGuest is a win-win for us: more sales, more satisfied and well-informed guests, less pressure on the receptions in terms of questions and finally – economic and environmental savings.
Finally, we would like to acknowledge the team behind DigitalGuest as skilled, prompt, responsive and incredibly service minded – it is a pleasure to be working with them!"
Kirsten Aggersborg
PR & Communication Manager – Guldsmeden Hotels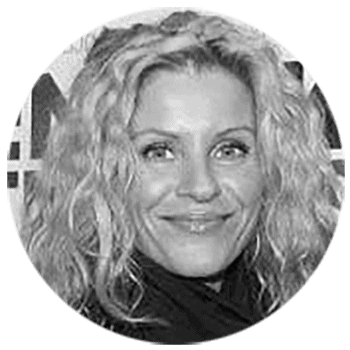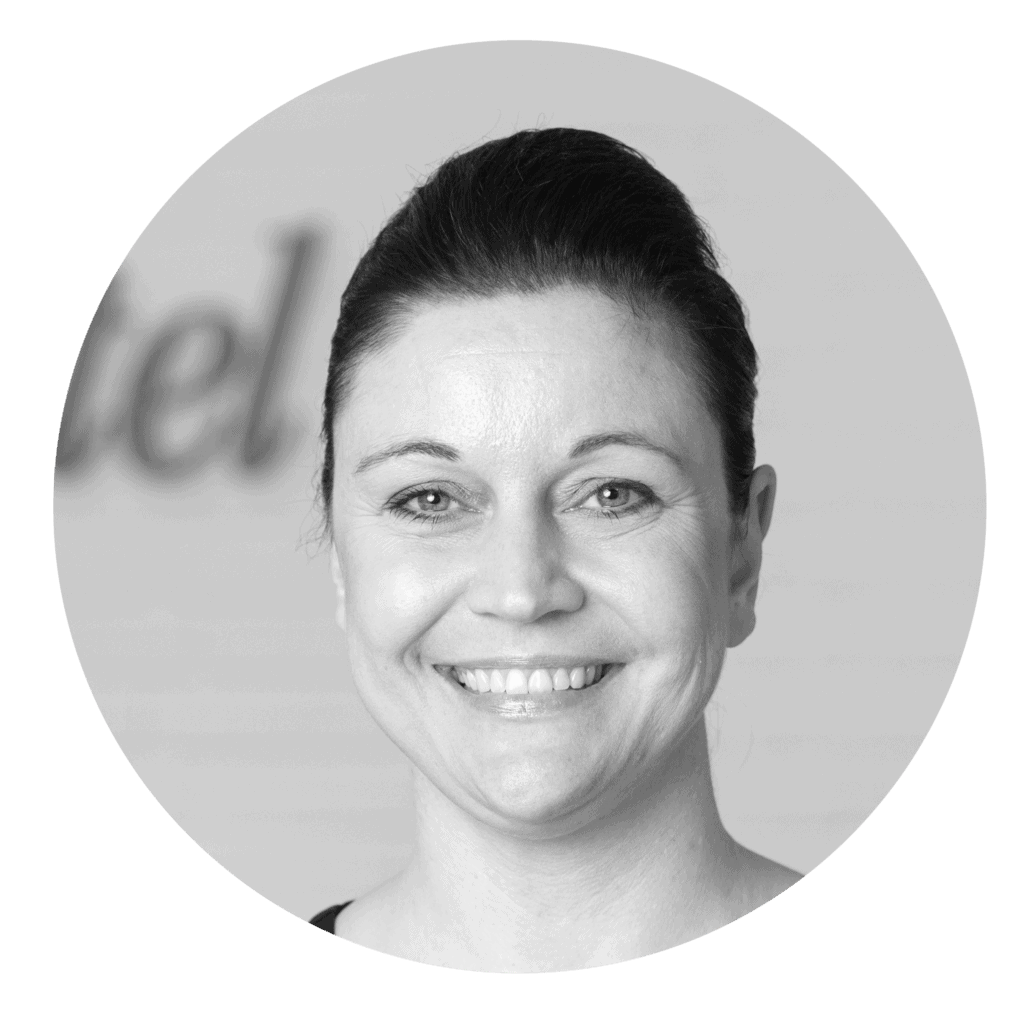 "We are super excited about DigitalGuest for several reasons.
As a Green Key certified hotel, it is great to be able to save on paper prints and in these times it also gives an extra safety that we limit touching surfaces. All this while providing a good and fast service to our guests."
Anna Huusom
Receptionist Manager – Color Hotel Skagen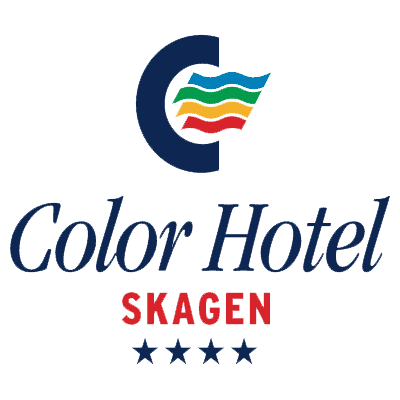 "We live in a digital world! Thanks to DigitalGuest, we can communicate directly with our guests wherever they are."
Søren Søltoft Holmboe
General Manager – Hotel Opus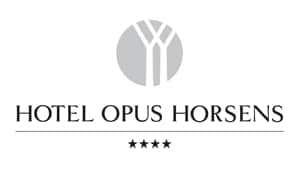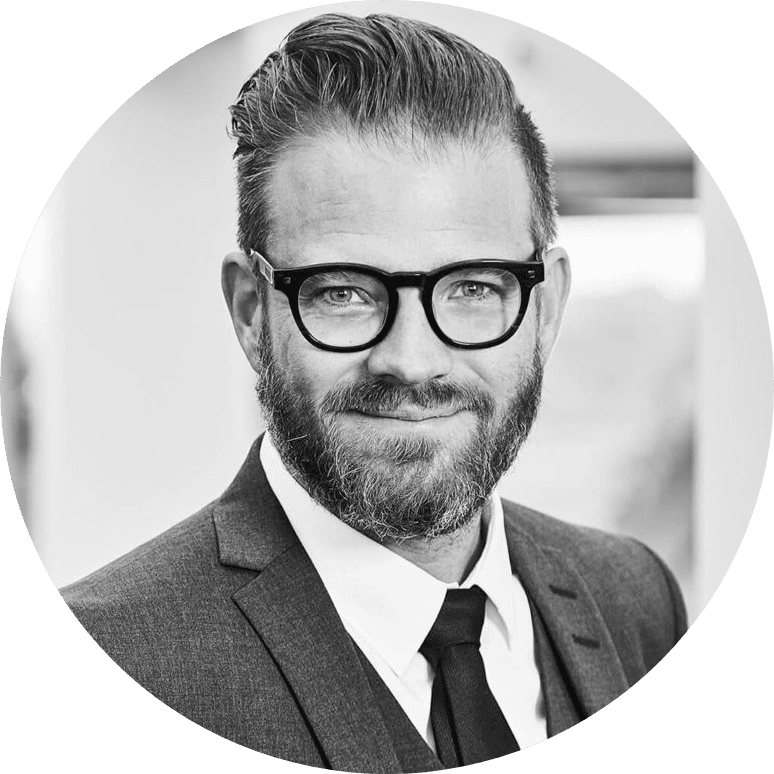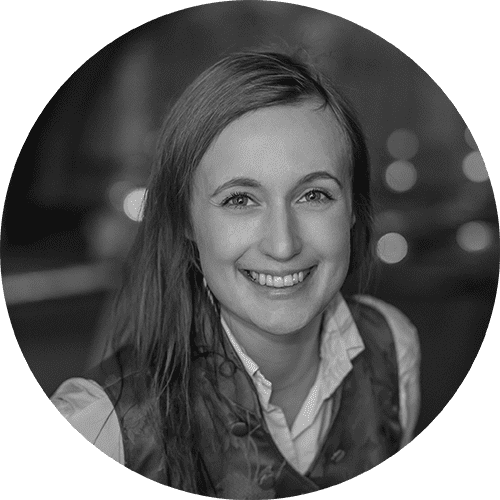 "Digital Guest is a neat product, packed with good things! A lot of things that you missed functionality for before, but also a lot of things you didn't know you were missing until now!
What also makes DigitalGuest so good are their employees who themselves have a background in the industry and know what you want and need!"
Victoria Linde
Operations – Thorskogs Slott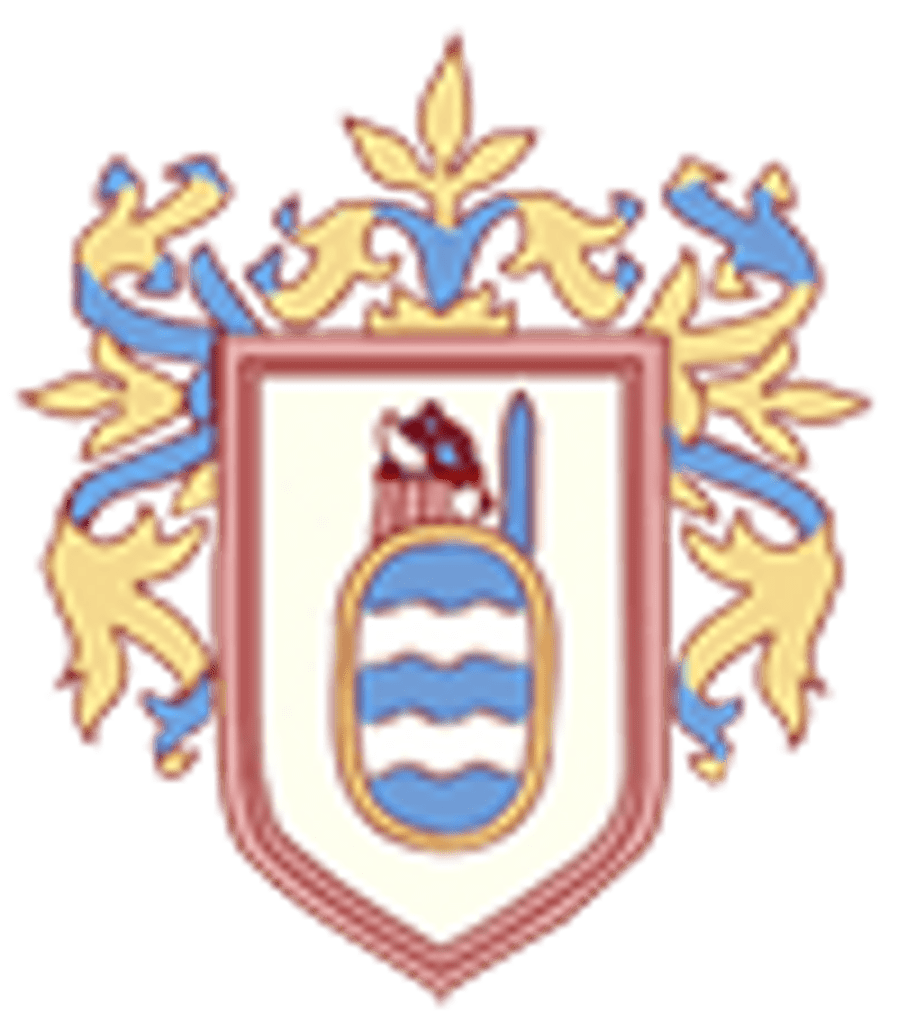 Are you curious?
Get ready to become the amazing new client of DigitalGuest.