Testimonials
We think it's an amazing platform, but let's hear what our customers
are saying about DigitalGuest!
"We're happy to get closer to our guests by using DigitalGuest. Among other things, we experience an increase in guest satisfaction and the fact that we have the opportunity to make offers and activities with the help of SMS in our guests' pockets, make it shorter from thoughts to action."
Louise Vest Sindberg
E-commerce and Revenue Manager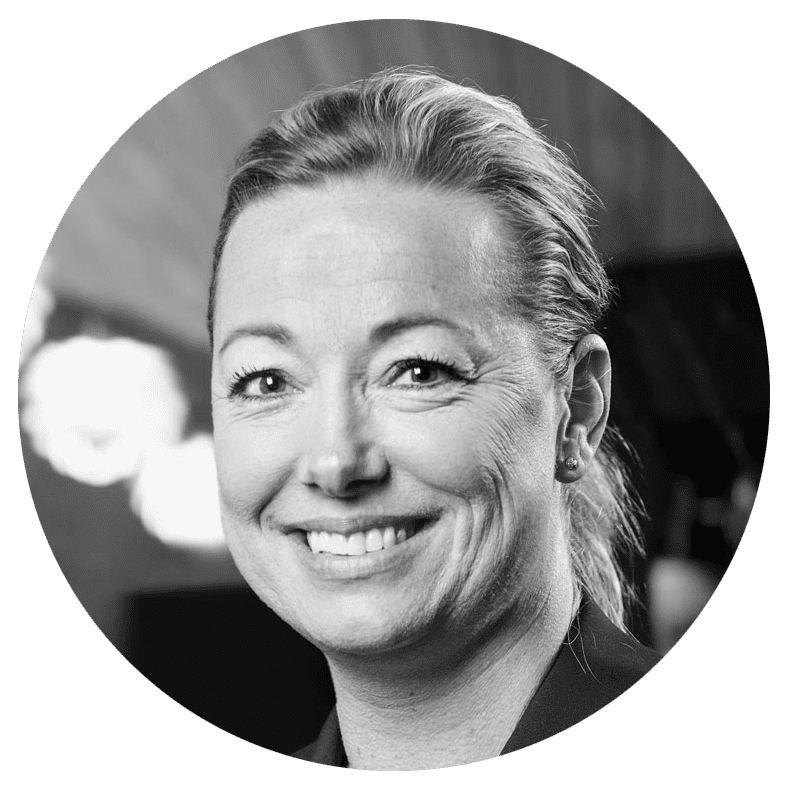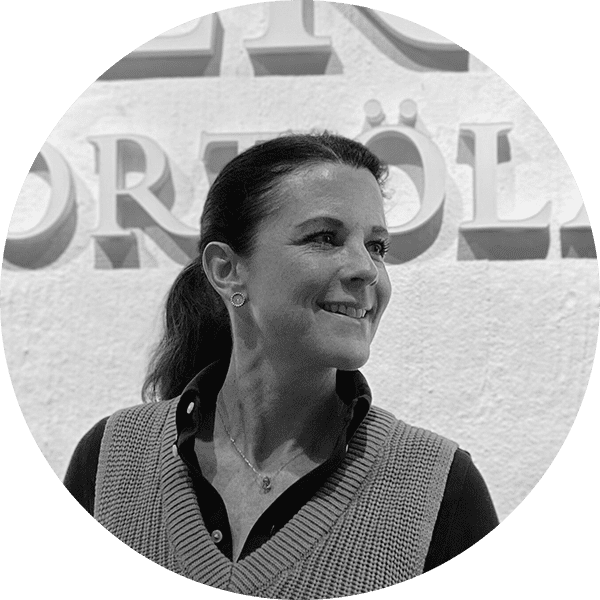 "Our guests really appreciate getting information before arrival and when they check-in, via DigitalGuest. We, who work at Ekerum Resort Öland, think that it is easy to gather our range and offers in one place. It also feels professional to be able to give our guests that service. We give our best recommendations to DigitalGuest"
Alexandra Mann
Business Manager – Ekerum Resort Öland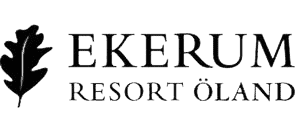 "DigitalGuest helps us to save both, money and time, by sharing all the practical information on a digital platform, adapted to the new generations of guests. The content is very visual, easy to configure and all the updates are live, so we don't have to wait when something changes in our services.
We're very happy with the platform and all their features that contribute to improving the guest experience."
Carme Martin Vicens
General Manager at Villa Chiquita Hotel & Spa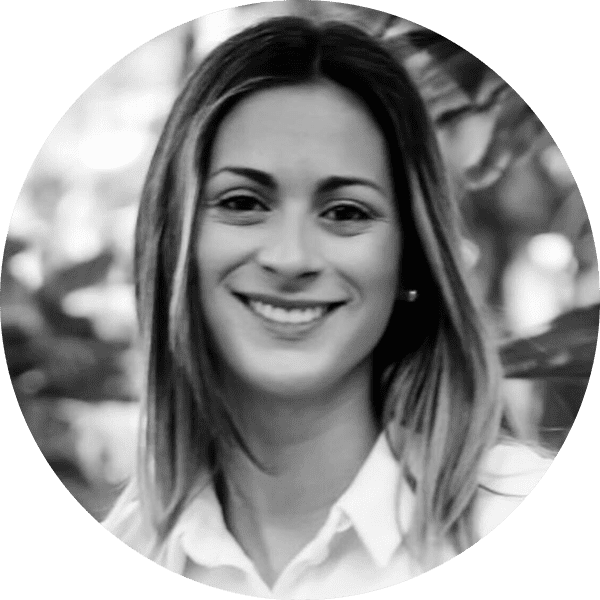 "The Digital guestbook allows us to share information with our guests in an easy, quick and efficient way. With a digital solution like DigitalGuest, we are always able to share the newest information with our guests, and it only takes us a few clicks to put new material "online". It improves not only the experience itself but also the way of communicating with our guest pre, during and post their stay. DigitalGuest is the future in guest service, and I am sure we will benefit even more from the system in the future!
This is the future in guest service, communication, and environmental consciousness."
Christian Bendixen
Booking & Front Office Manager – Comwell Aarhus

"The benefits the platform gives us: the ability to customize the platform according to our design and brand identity, send spontaneous messages and greetings. Above all – to draw attention to our services in an engaging and easy-to-understand kind of way. DigitalGuest is a win-win for us: more sales, more satisfied and well-informed guests, less pressure on the receptions in terms of questions and finally – economic and environmental savings.
Finally, we would like to acknowledge the team behind DigitalGuest as skilled, prompt, responsive and incredibly service minded – it is a pleasure to be working with them!"
Kirsten Aggersborg
PR & Communication Manager – Guldsmeden Hotels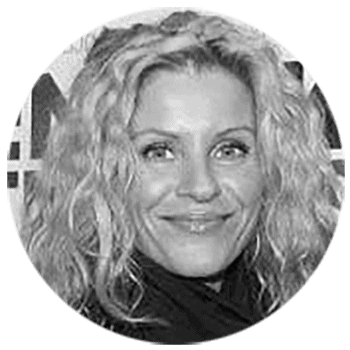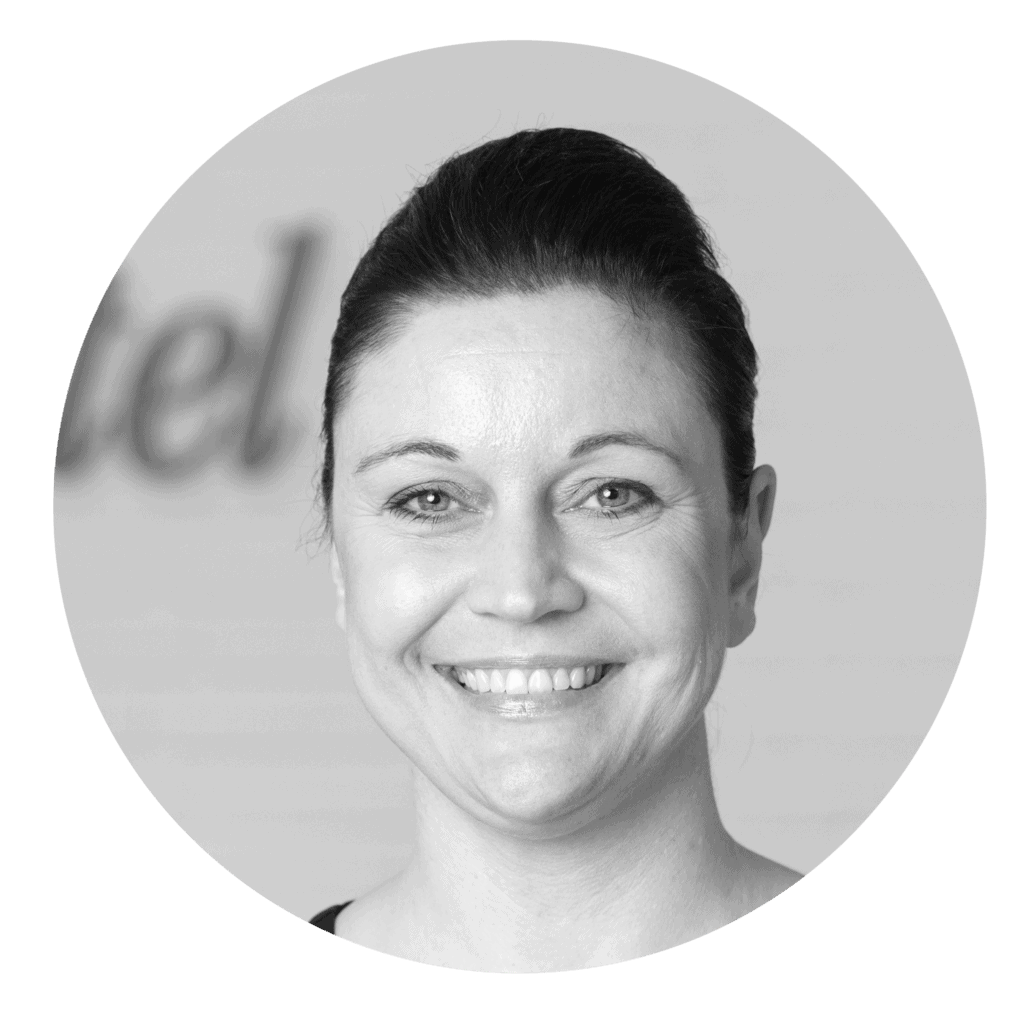 "We are super excited about DigitalGuest for several reasons.
As a Green Key certified hotel, it is great to be able to save on paper prints and in these times it also gives an extra safety that we limit touching surfaces. All this while providing a good and fast service to our guests."
Anna Huusom
Receptionist Manager – Color Hotel Skagen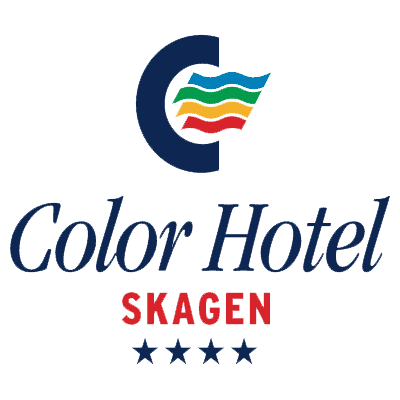 "We live in a digital world! Thanks to DigitalGuest, we can communicate directly with our guests wherever they are."
Søren Søltoft Holmboe
General Manager | Hotel Opus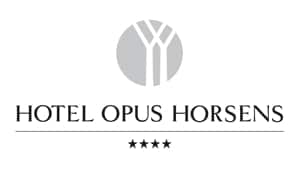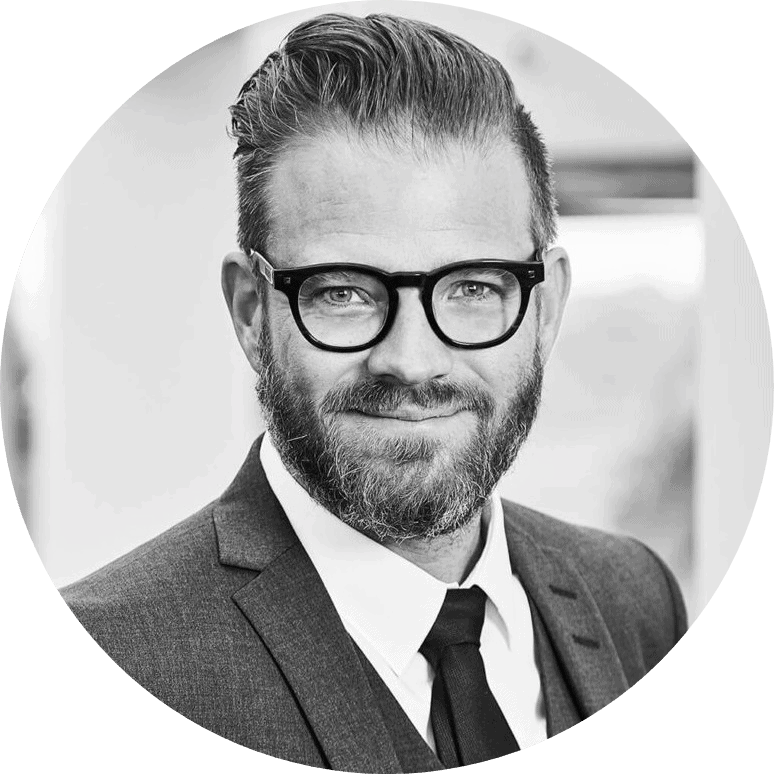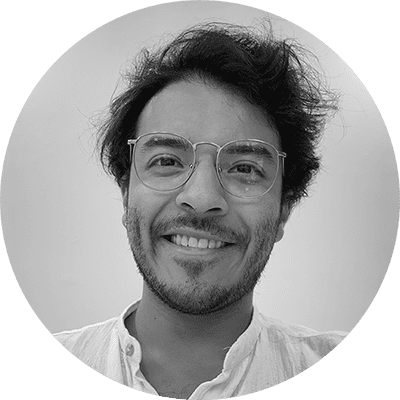 "Amazingly user-friendly for setup & for the final consumer – Integrates with PMS's to automatically get guests information – One (If not the best) apps that I found for upselling, guest communication and even helps with reputation management although it is not what's meant to be."
Fernandon Santos
Director at MBH Maya Bacalar Hotel Boutique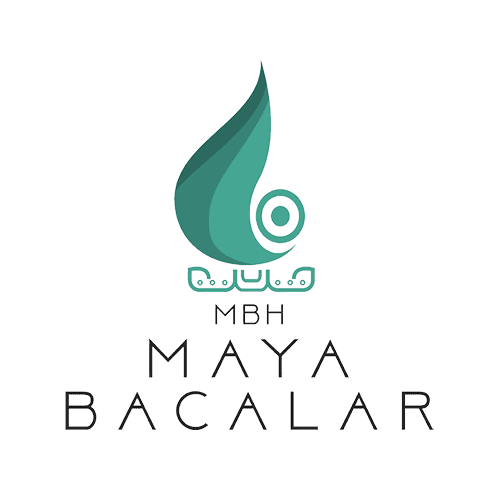 Are you curious?
Get ready to become the amazing new client of DigitalGuest.