Testimonials
We think it's an amazing platform, but let's hear what our customers
are saying about DigitalGuest!
"The software itself allows full flexibility and functionality within the app. Allowing us to display specials, promotions, give guests relevant information on their specific cabin & allowing us to create a more digital and innovative guest experience which also eliminates waste and unnecessary manpower. It is our primary information source for our guests!"
James Symmonds
Property Manager – The Unbound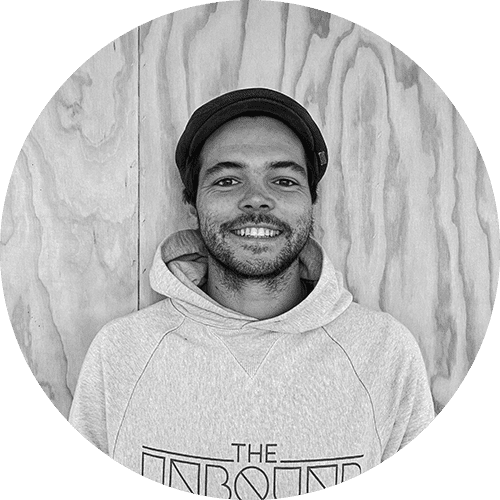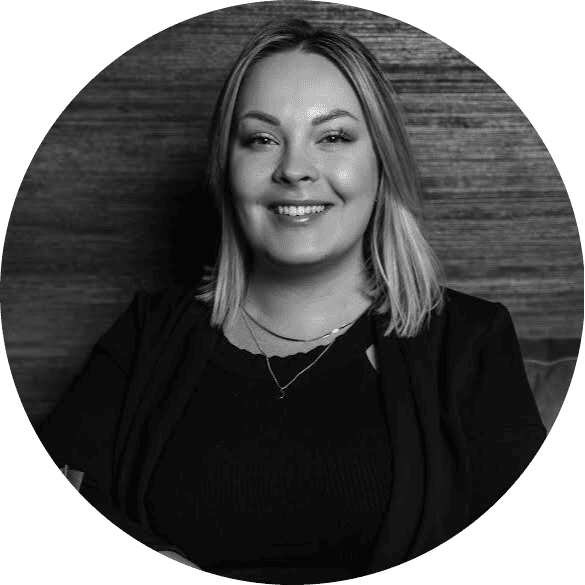 "Out of the options, DigitalGuest seemed to be the best option visually and practically, both internally and in terms of customer needs. We wanted to digitize the information channel for our customers.
Commissioning was easy and quick. The system is easy to use, so it was easy to get to know it and the training agreed together with DigitalGuest went well. DigitalGuest has received positive feedback from both our staff and our customers and the contact person at DigitalGuest has been particularly accessible.
Thanks to DigitalGuest, we can reach our guests in advance, for example in matters related to arrival or room transfers. In addition, it makes it easy to contact guests during their stay."
Fanny Järvensivu
Marketing – Ikaalinen Spa & Resort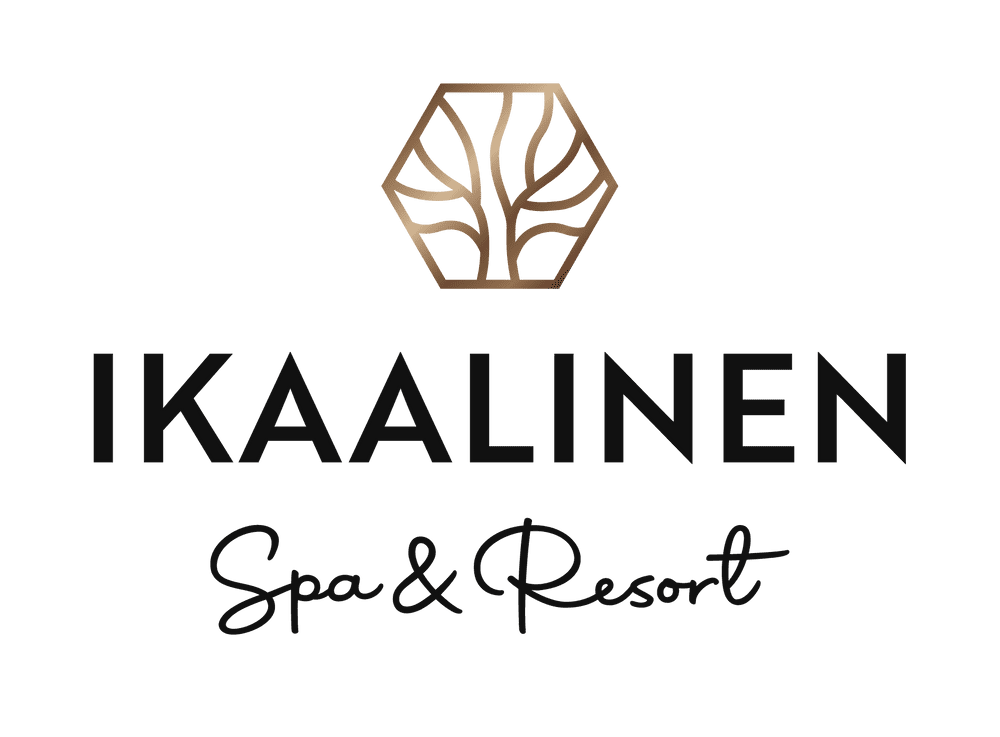 "DigitalGuest helps us to save both, money and time, by sharing all the practical information on a digital platform, adapted to the new generations of guests. The content is very visual, easy to configure and all the updates are live, so we don't have to wait when something changes in our services.
We're very happy with the platform and all their features that contribute to improving the guest experience."
Carme Martin Vicens
General Manager – Villa Chiquita Hotel & Spa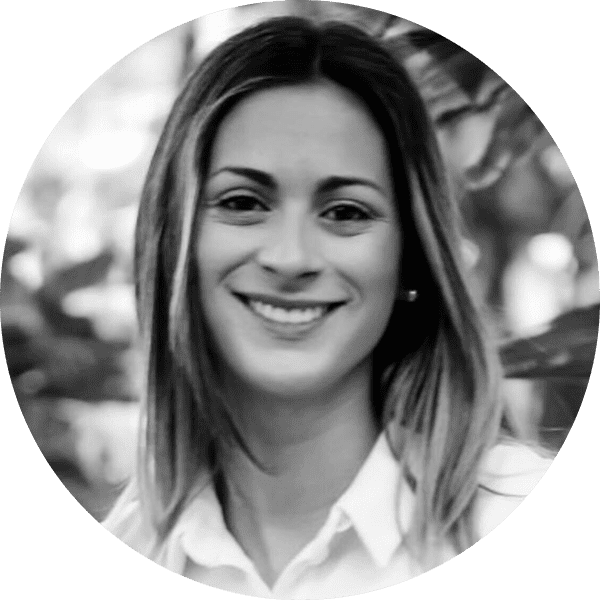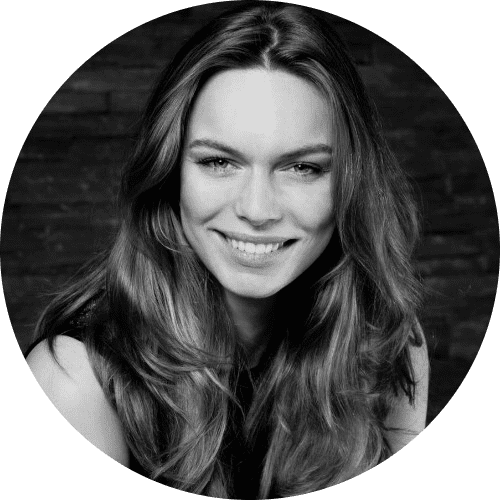 "As a hotel, you want to share a lot with your guest. With DigitalGuest, guests have all information in one convenient place that they can access at any time. Completely in our house style and personalized for the guest. "
Christel Van Rossum
Teamlead Content Creation – Pillows Hotels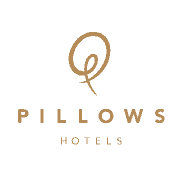 "We're thrilled about our collaboration with DigitalGuest, which has improved our guest experience! 76% of our guests use the guest book, which contains, among other things, information about spa facilities, spa experience guides, spa treatments, and exercise routes in the area. This number just shows how valuable it is for our guests to have access to updated information in real-time. The platform supports our Green Key certification and sustainability goals and helps us tailor our offerings to different target groups for a better experience. We highly recommend DigitalGuest to other hotels looking to enhance their guest experience."
Finally, we would like to acknowledge the team behind DigitalGuest as skilled, prompt, responsive and incredibly service-minded – it is a pleasure to be working with them!"
Sine Sofie Nyholm Friis
Marketing Communication & Design – Hotel Faaborg Fjord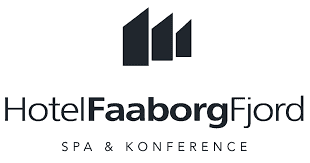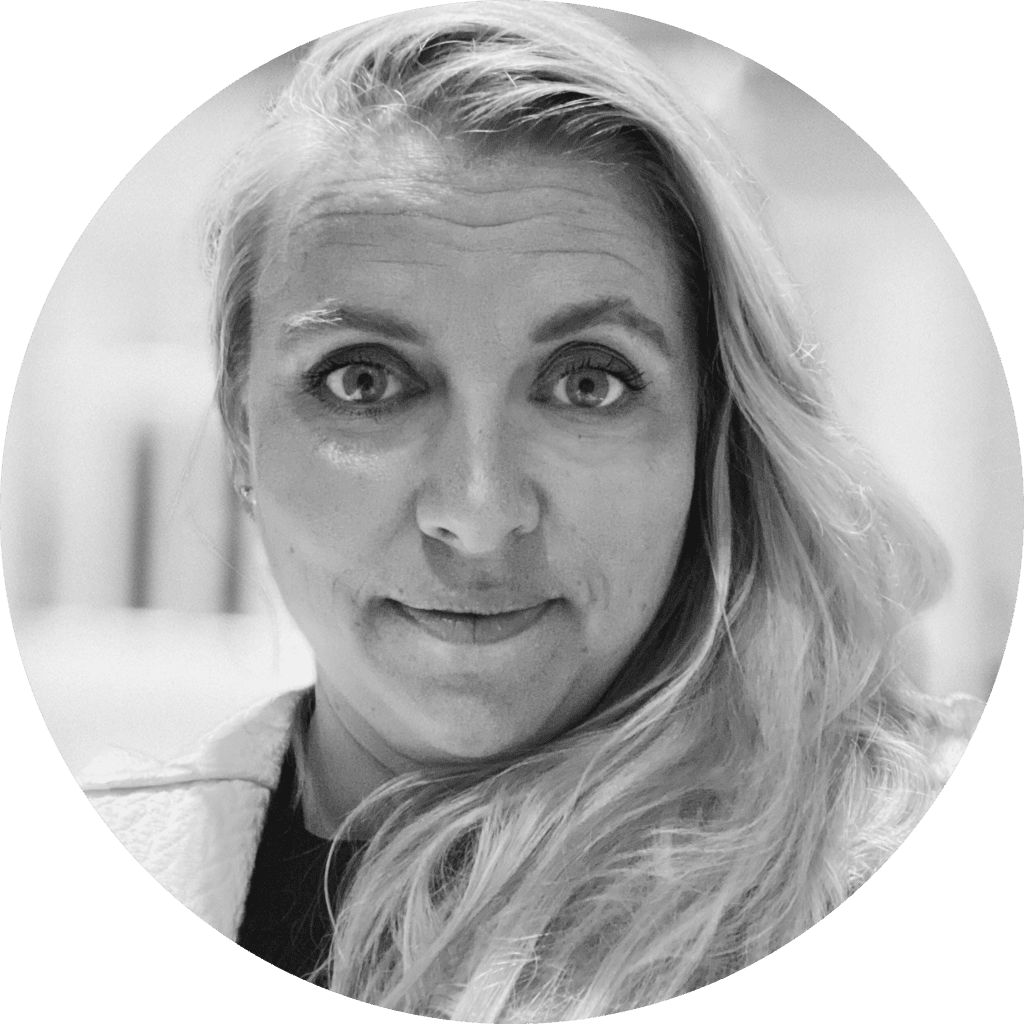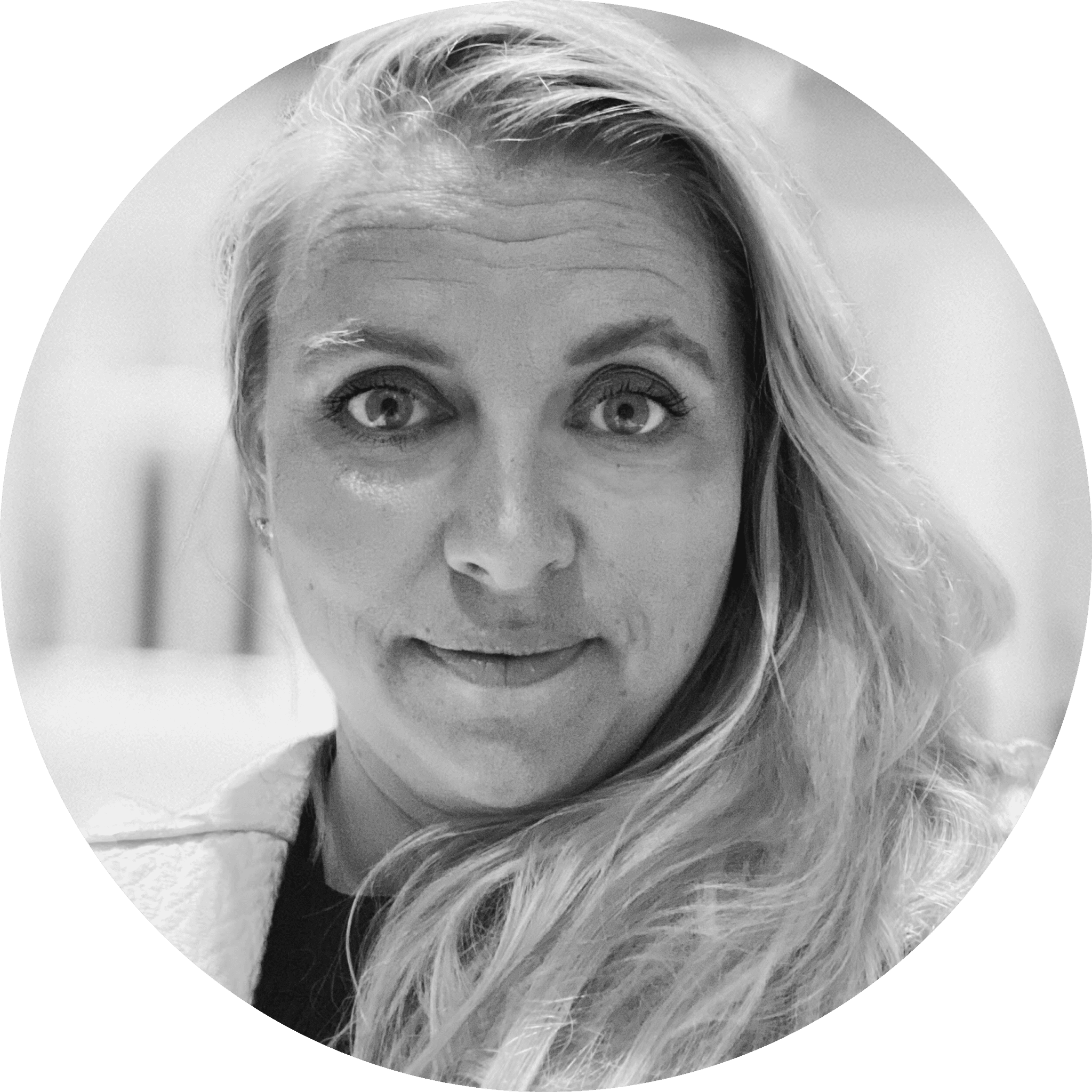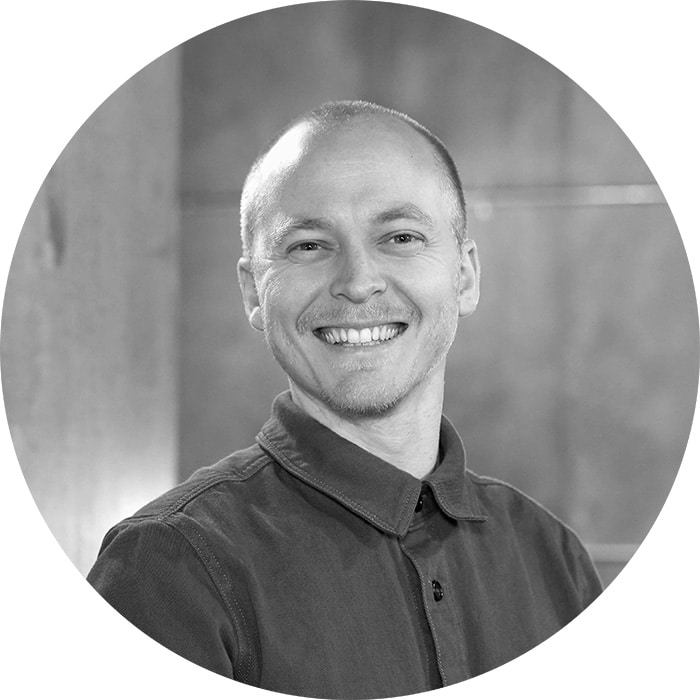 "We have been using DigitalGuest almost since its launch and have always been incredibly pleased that we made that choice so early. With our already digital solutions in everything from door codes to streaming, our digital guest book has been instrumental in tying all this together with a knot and bow. We use almost all the features that DigitalGuest offers and actively use it to follow up on our guests' feedback, take action, and maintain communication.
Much of our guest communication has been automated via DigitalGuest, and the fact that we can give them exactly the information they need when they need it – that is pure gold for the guest."
Nicolaj Skafsgaard
Technical Facility Manager – Hotel GUESTapart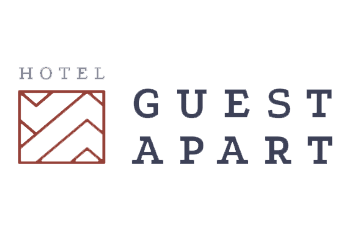 "With the help of DigitalGuest, we have been able to enhance pre- and post-communication and bring up-to-date tips for our customers to read during the visit. Hotellinx integration has helped in segmenting messages according to accommodation categories. This has been an important feature, as our Holiday Village offers a variety of accommodations with different services. At the same time, we have increased additional sales and, most importantly, customer satisfaction.
The introduction of DigitalGuest together with the Hotellinx integration has made our own work easier and we can't wait to test new features that make the customer's visit and service experience easier!"
Katja Vuorio
Marketing & communication – Nallikari Holiday Villages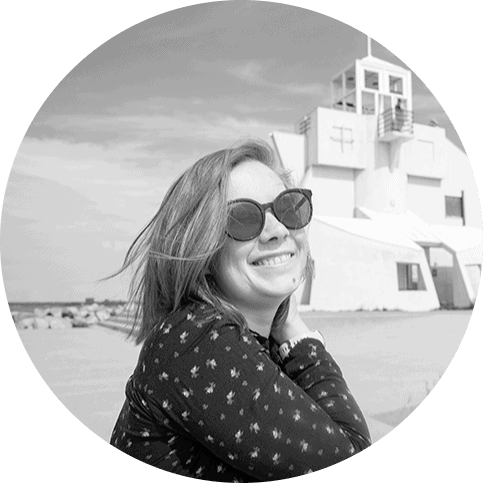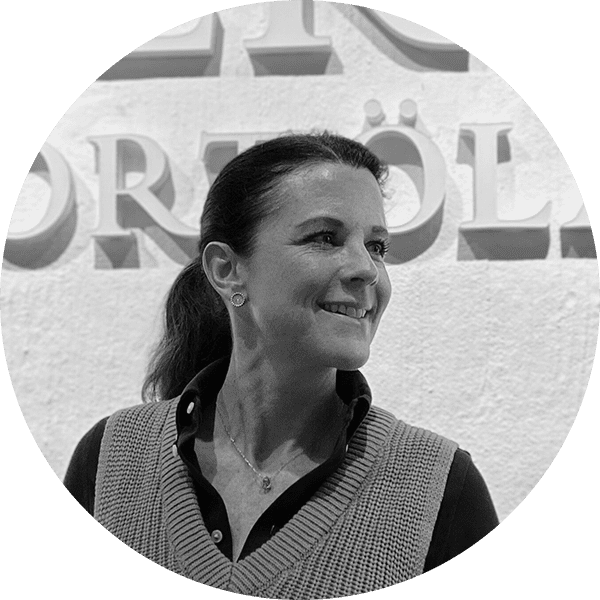 "Our guests really appreciate getting information before arrival and when they check-in, via DigitalGuest. We, who work at Ekerum Resort Öland, think that it is easy to gather our range and offers in one place. It also feels professional to be able to give our guests that service. We give our best recommendations to DigitalGuest"
Alexandra Mann
Business Manager – Ekerum Resort Öland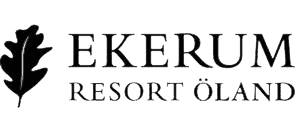 "For us, the Digital Guestbook is an additional service for our guests. It gathers all practical information in one place and right in the palm of your hands. The advantages are that it can be adapted very quickly, that it fits into our design style, that it has a built-in guest satisfaction survey with NPS, as well as the possibility of additional sales and upgrades.
We are really happy with all the functions and features that are offered, and we use almost all of them. Something that makes our workflow much easier is that we can quickly and easily inform guests if there are special considerations to be taken during an upcoming stay.
Our guests say that they find it practical to have all the information gathered in one place and they feel well informed. Furthermore, we are very satisfied with the service and willingness to optimize and develop at Digital guestbook."
Heidi Walz
Hotel Manager – Kolding Hotel Apartments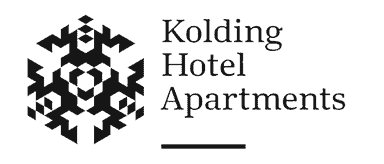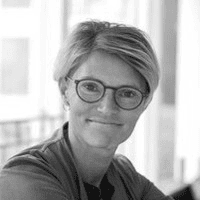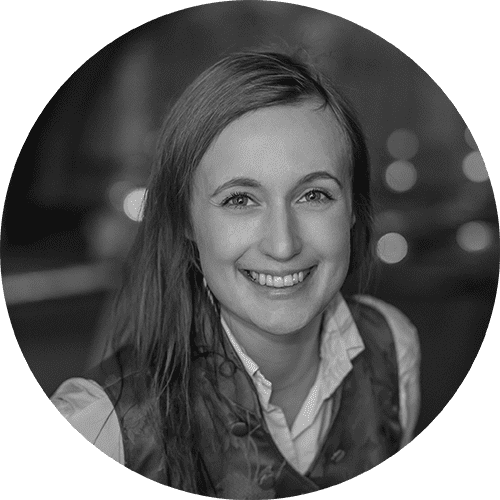 "Digital Guest is a neat product, packed with good things! A lot of things that you missed functionality for before, but also a lot of things you didn't know you were missing until now!
What also makes DigitalGuest so good are their employees who themselves have a background in the industry and know what you want and need!"
Victoria Linde
Operations – Thorskogs Slott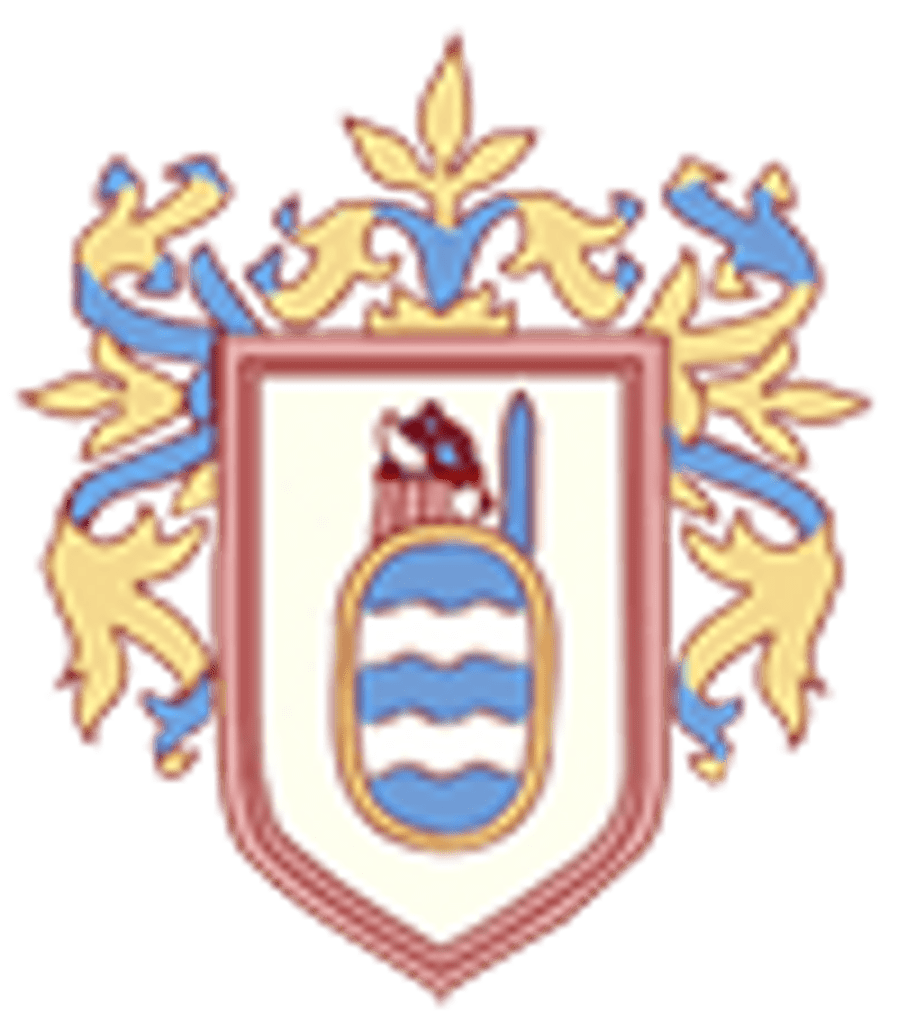 "We have identified several advantages since implementing DigitalGuest within our company. By utilizing DigitalGuest, we have saved time and streamlined our communication processes with our guests. Moving away from mass communication, we are now able to provide personalized and tailored information to our guests, ensuring a high standard of presentation.
One of the key strengths of DigitalGuest lies in its user-friendly structure, allowing all employees, regardless of their digital proficiency, to actively participate in utilizing the tool. Our collaboration with the DigitalGuest team has been highly professional, and we have experienced their strong customer-centric approach. They have demonstrated a deep understanding of our specific requirements, offered suitable solutions, and welcomed our suggestions for improvements.
Overall, we highly value using DigitalGuest within our company, as it has greatly enhanced our guest communication, improved efficiency, and contributed to an elevated guest experience."
Emma Bengtsson
Digital communicator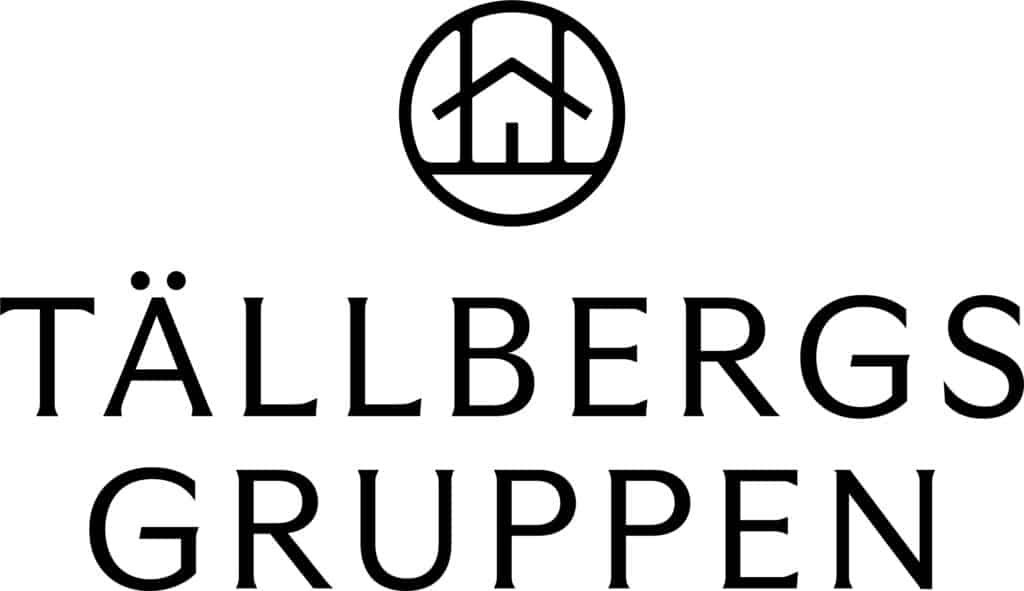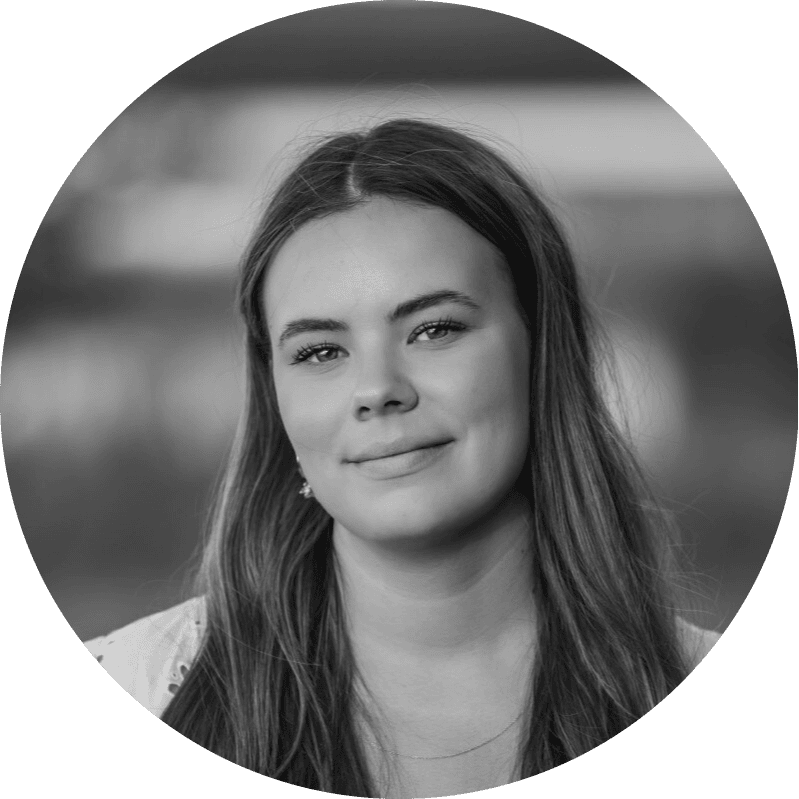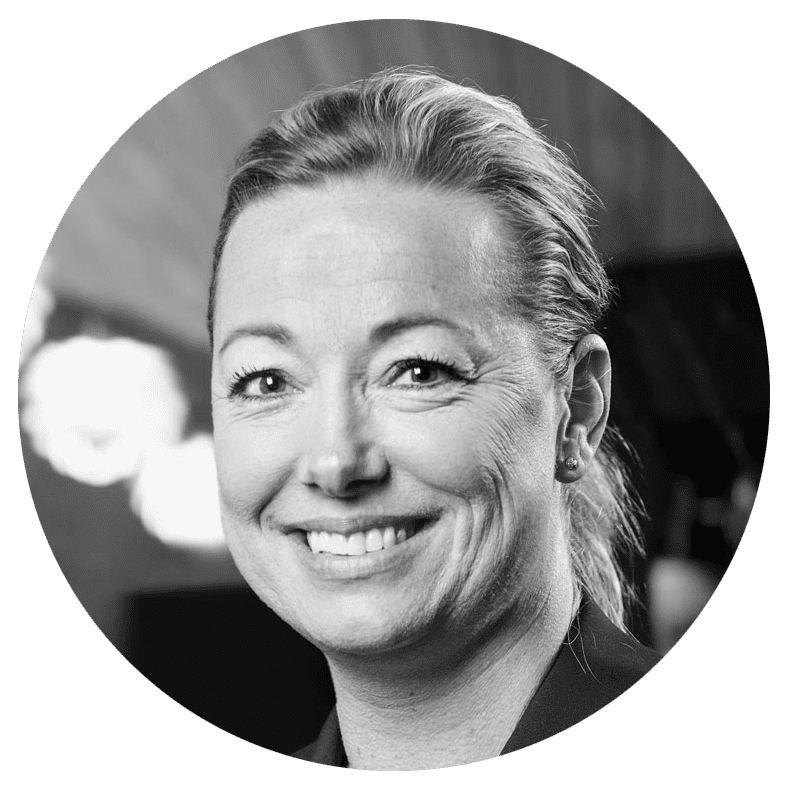 "We're happy to get closer to our guests by using DigitalGuest. Among other things, we experience an increase in guest satisfaction and the fact that we have the opportunity to make offers and activities with the help of SMS in our guests' pockets, make it shorter from thoughts to action."
Louise Vest Sindberg
E-commerce and Revenue Manager – Munkebjerg Hotel

Are you curious?
Get ready to become the amazing new client of DigitalGuest.