"Treat your customers how you would like to be treated" is such an important saying and it goes hand in hand with the guest experience. Especially, while in-house, guest satisfaction is your number one priority!

After discussing the first stage of the guest journey and effective ways how to improve the guest experience before arrival, it is time to go on to the next stage which is In-stay.
Let's take a look at 5 ways how to improve your hotel guest experience in-house.
1. Ensure a hassle-free check-in process
No one wants to wait in long queues and then spend 10min at the check-in. That definitely doesn't contribute to a good guest experience. Instead, make use of available technology that let guests do self-check-in.
2. Celebrate special occasions
Whoop whoop, everyone loves celebrations and your hotel most likely is also used for having celebrations or occasions and guests tend to mention that when making a booking. From the hotel's side, it would be a nice thing to arrange something that would make their day special. It could be a complementary gift, such as a bottle of champagne/wine, a voucher to nearby establishments, or petals on the bed. Any small gesture will be appreciated!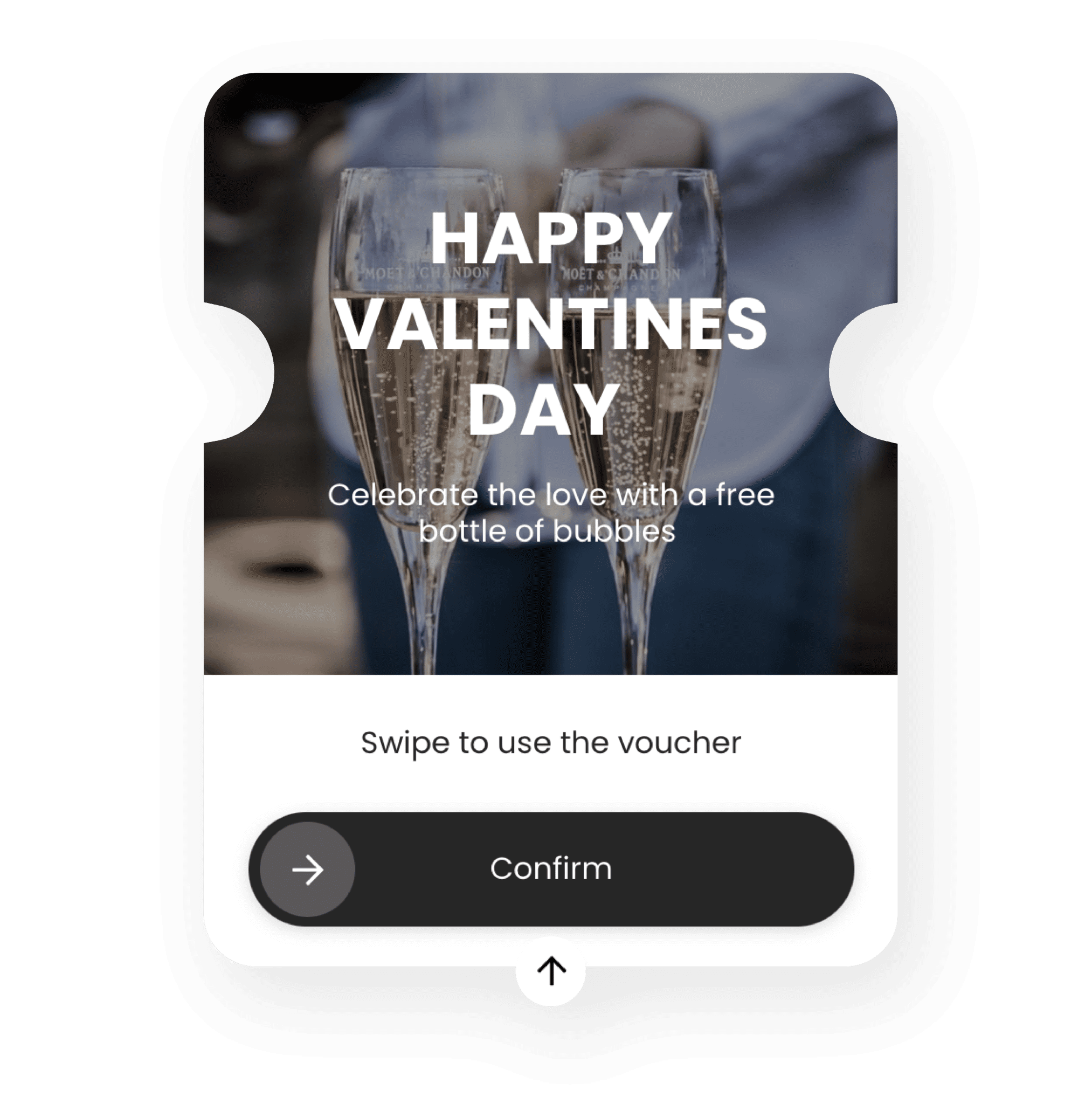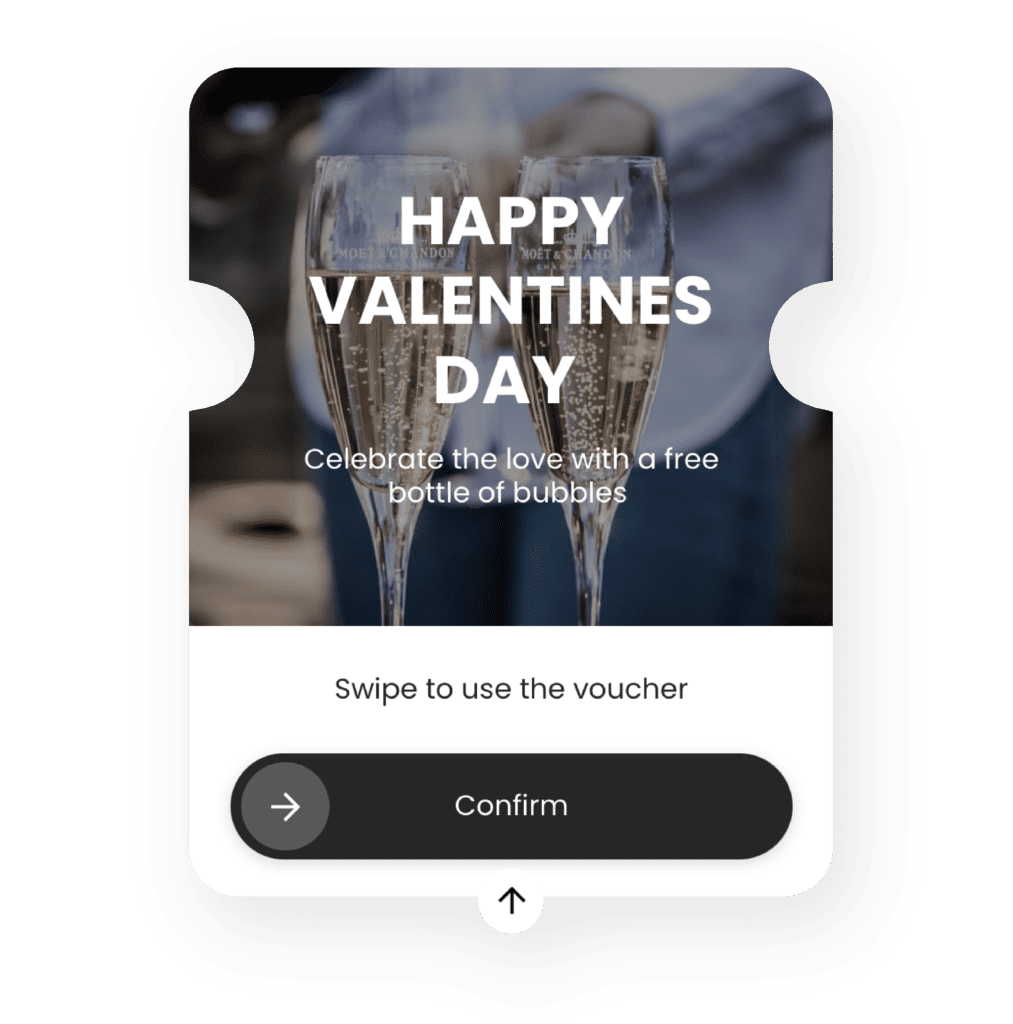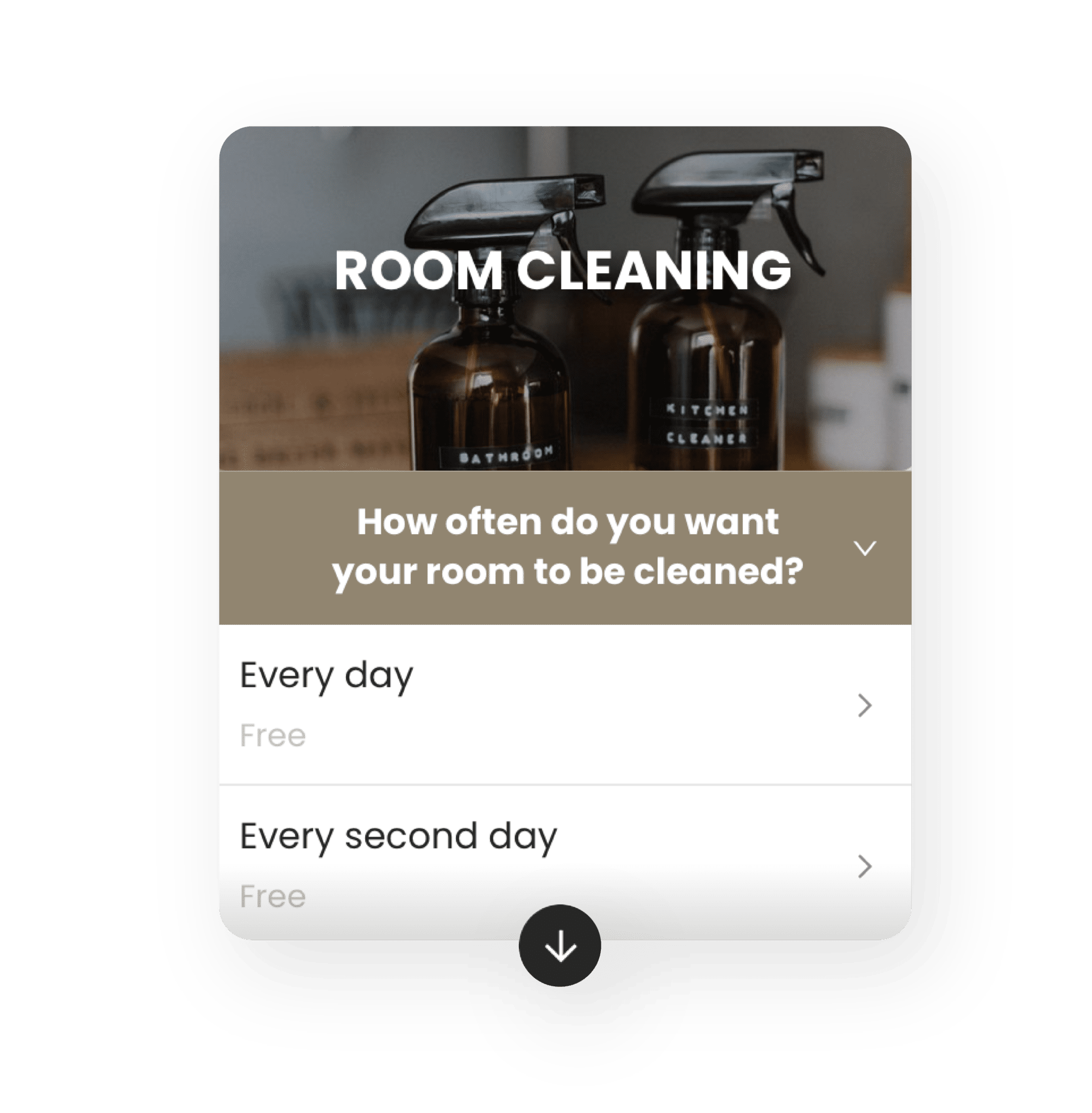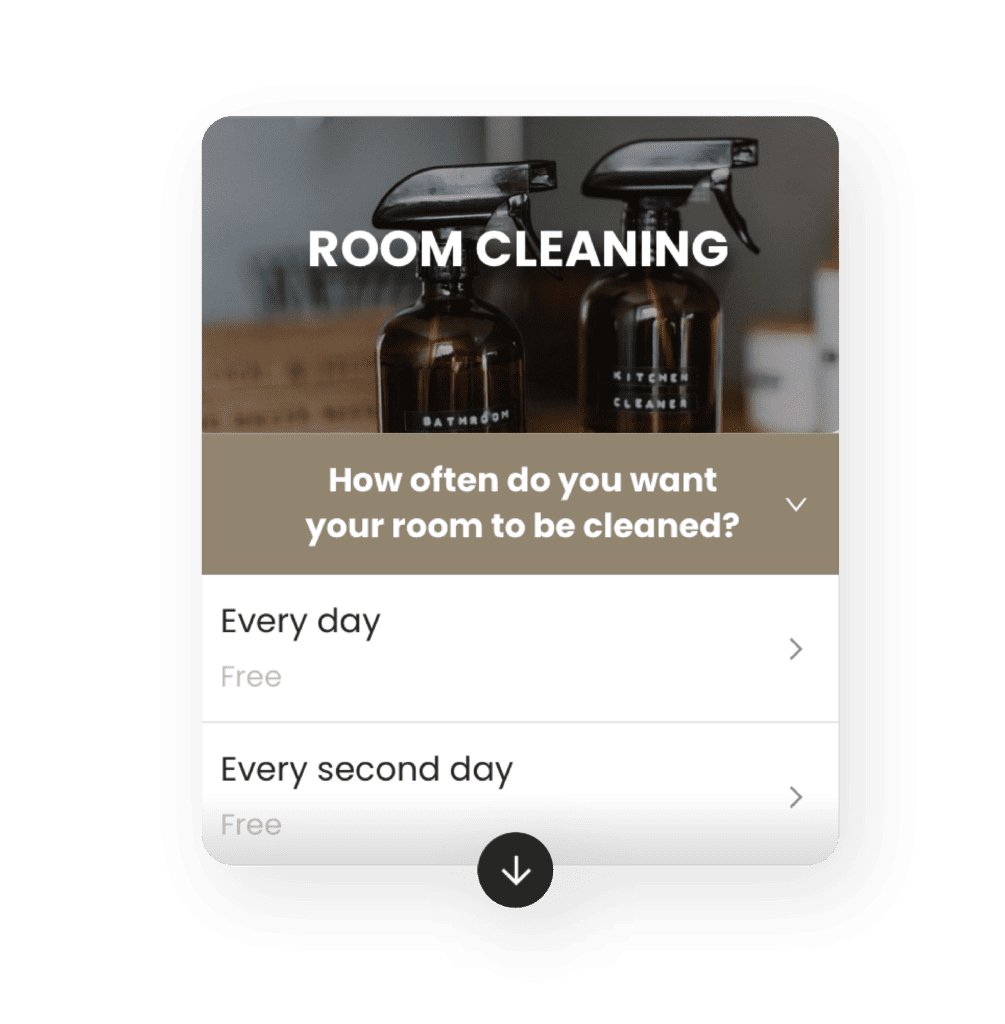 3. Ensure cleanliness (but let your guests opt out of housekeeping)
We know that cleanliness is a must to ensure guests have a good experience, but we're all thinking about sustainability and our impact on the environment. A solution is to let your guests opt out of the daily housekeeping. For most people having this option will make them feel like they are helping the environment, therefore will think of the hotel in a more positive way.
Do you want to improve your guest experience?
4. Listen to your guest complaints patiently
Be all ears when your guests request, complain, or suggest something. How you respond to complaints or issues can make or break guest experience and satisfaction. Expressing genuine concern or acting quickly to resolve an issue with a room or a lost item, will be rewarding in the end. Go above and beyond to help your guests!
5. Reward repeat guests
If you have loyal guests, then why not show that they are valued? You can offer discounts for your guests who book multiple times a year. Or include additional benefits, such as a free massage or a free-of-a-charge day trip that the hotel has arranged. It doesn't need to be anything big or costly, just a small gesture here and there.

The in-house stage is as important as any throughout the guest's journey and by following these tips, you will help to improve your hotel guest experience 100%. DigitalGuest is a tool that helps with such ways and strategies as we are all about improving guest experiences. Book a Demo and explore what we can do together! 🚀