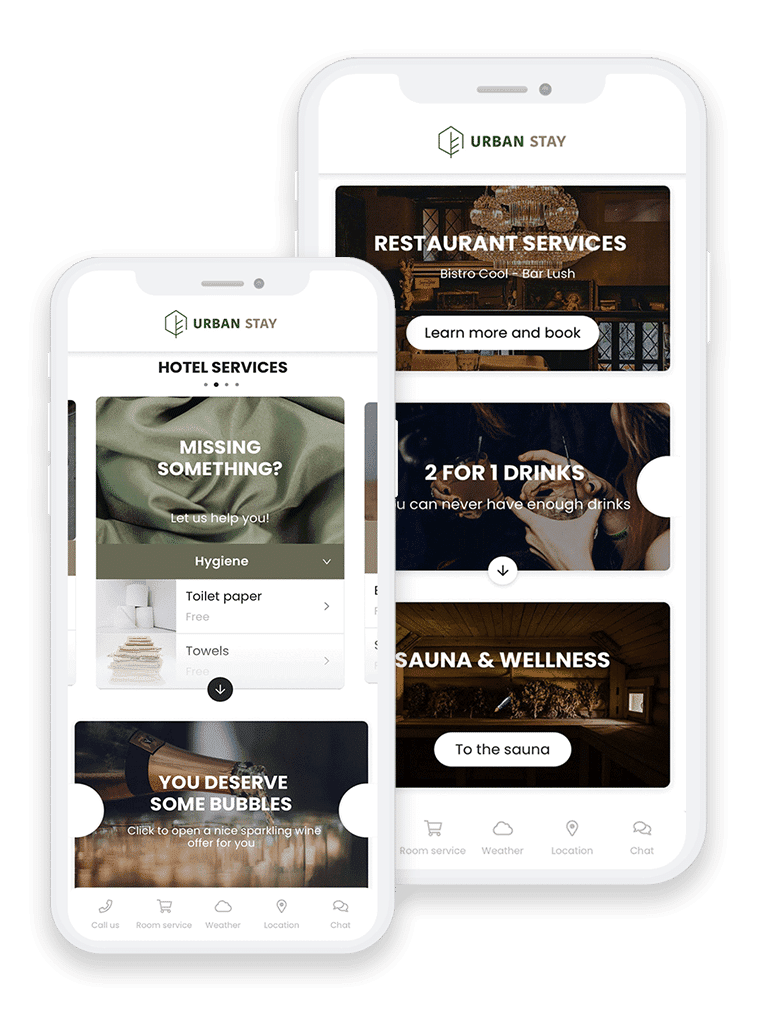 It all started with a digital replacement of the old and dusty guest directory sitting in the hotel room, but DigitalGuest today is a powerful in-stay platform for both communication, upselling and guest insights.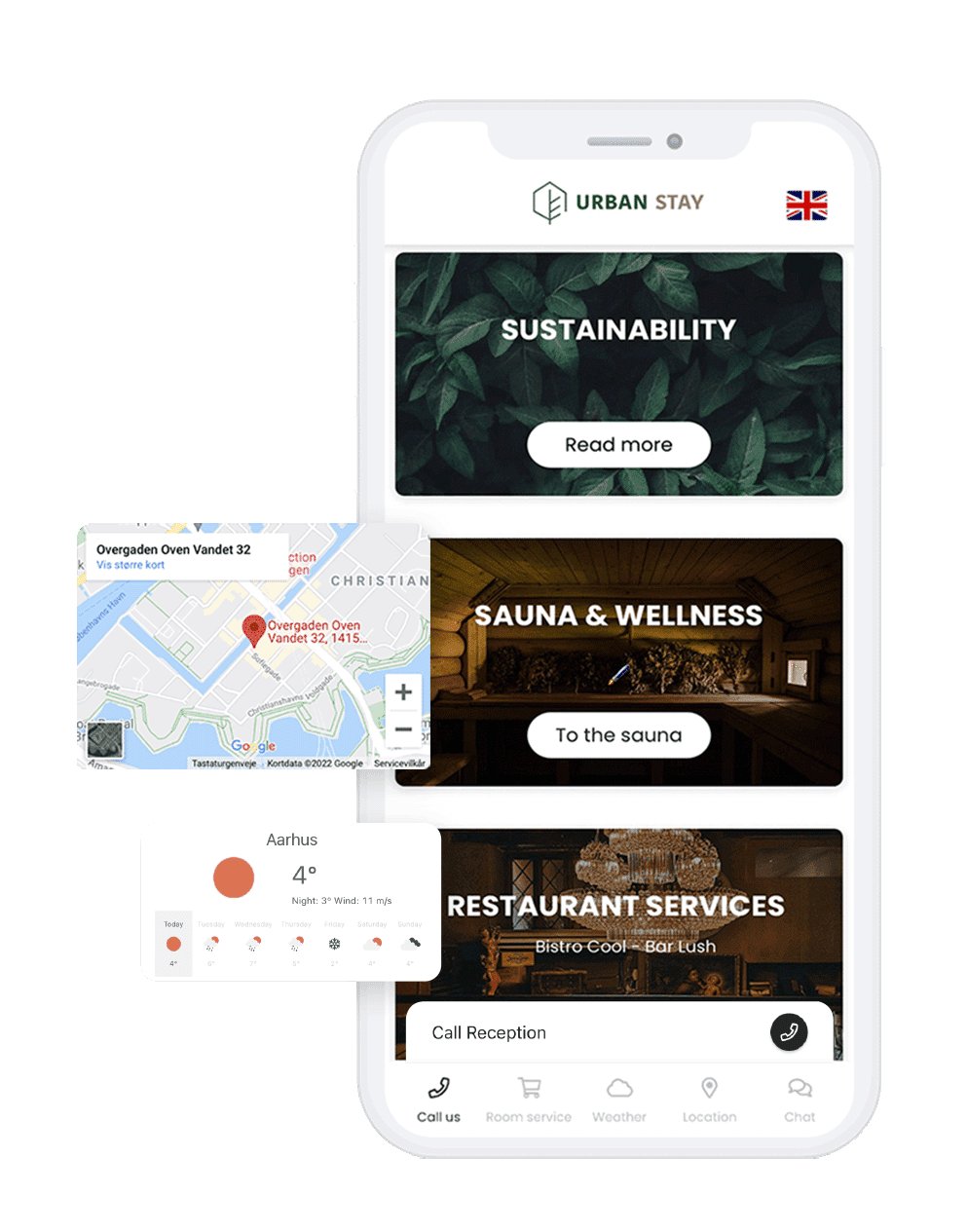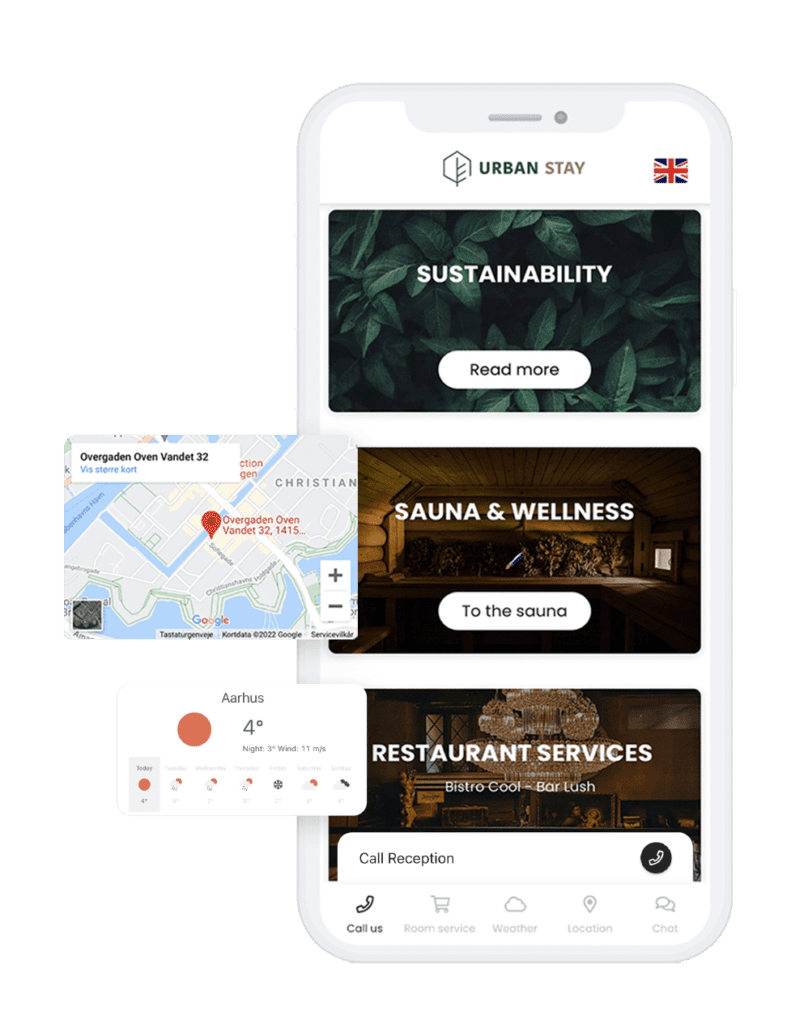 Digital guest directory
Bring your printed guest directory to life, and put it directly in your guests pocket. Wifi, hotel facilities, taxi, opening hours, weather forecast, news, restaurant menu, spa etc.
Upselling
Upselling is not only relevant at pre-stay but also during the in-stay. For example, let your guests order extras, such as room service, package offers, upgrades, or anything that brings you additional revenue.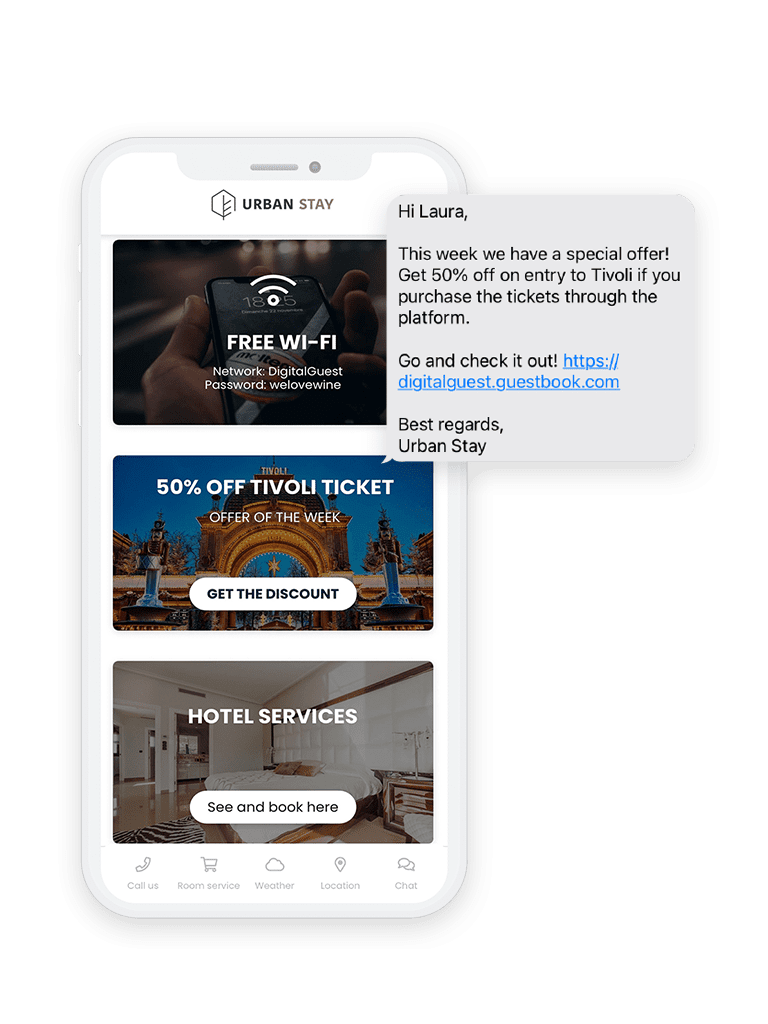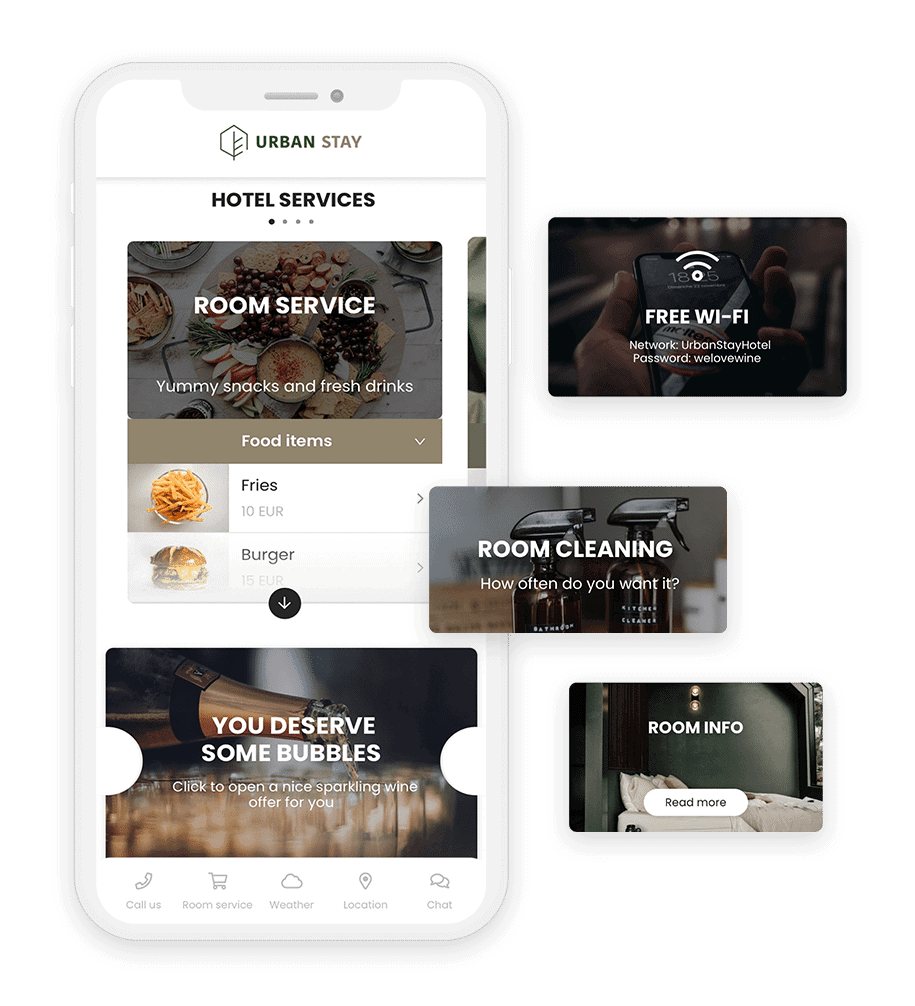 Room service
Make your room service menu available on your guests own smartphone – they can simply order from the bed, from the rooftop, spa, bar – or wherever they feel like it.
Your design
The DigitalGuest platform is fully customizable to fit your brand and design. Creating a mobile-friendly guest platform has never been easier. The user-friendly platform lets you customize everything from colors, images, logo, fonts and content.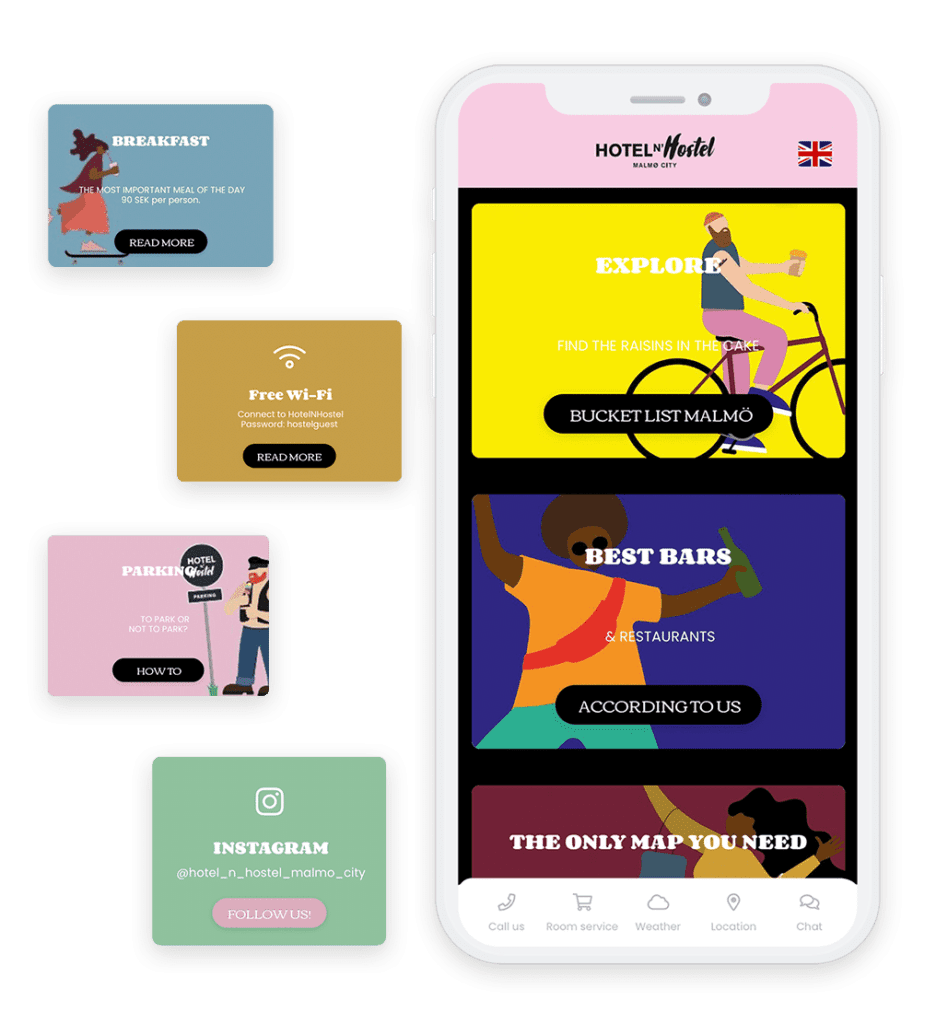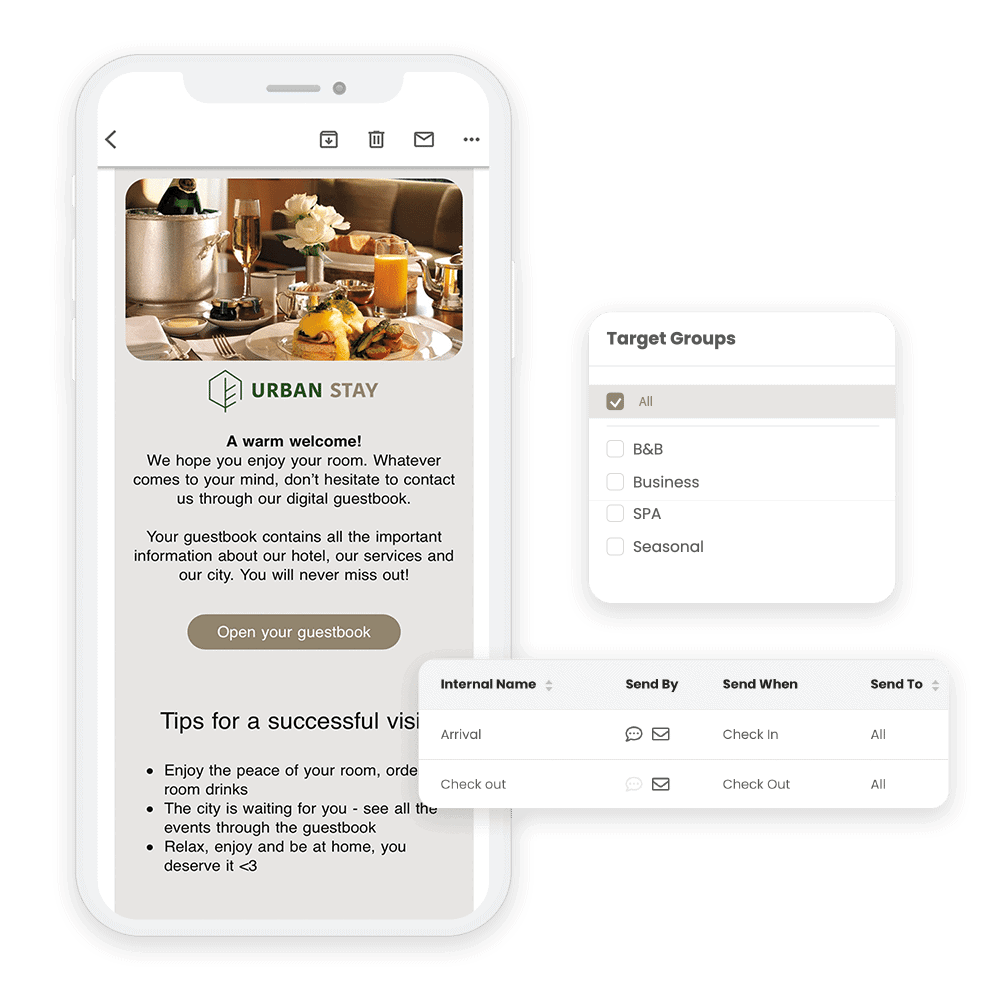 Guest communication
Need to tell something to one, a group or all your guests? No problem, you can do it with a few clicks in DigitalGuest.
Segmentation
A special message to your business guests, or a special offer to your family guests – or maybe even the specific code to open the door? Again, no problem.
In DigitalGuest you can target communication-based on rate codes, room type, guest type etc. to give a 100% personalized and great service.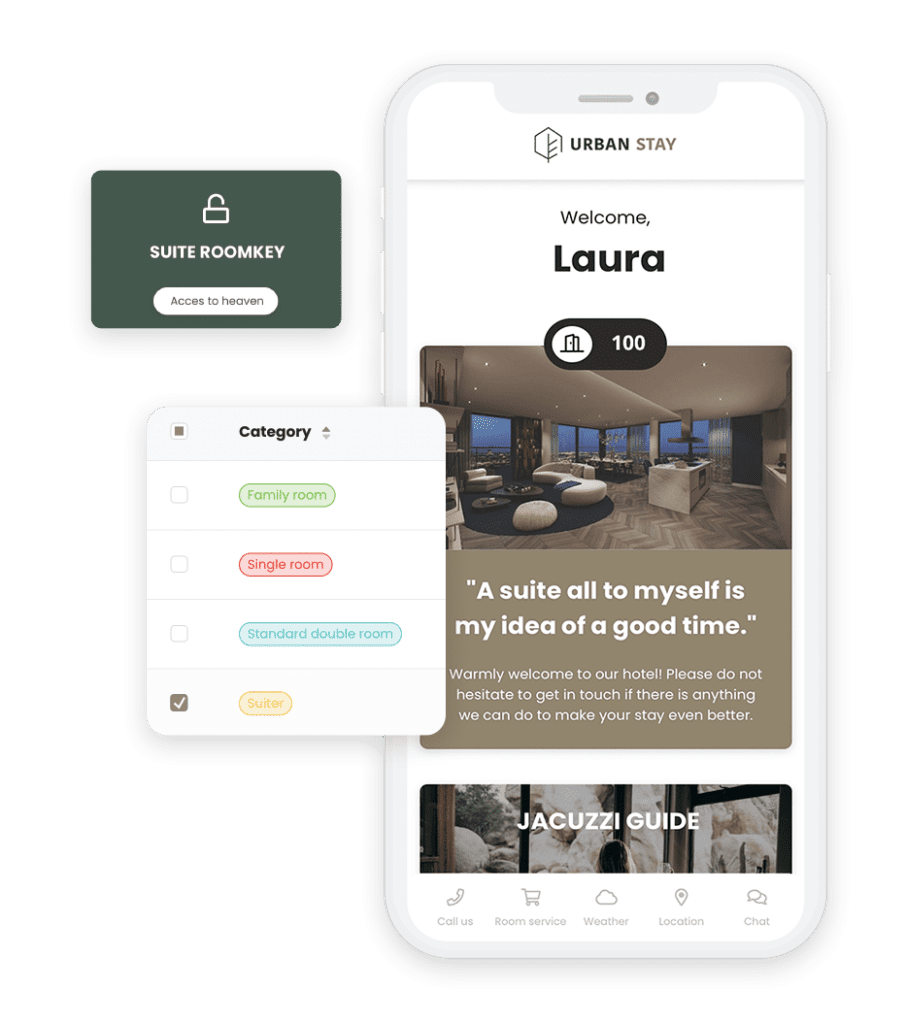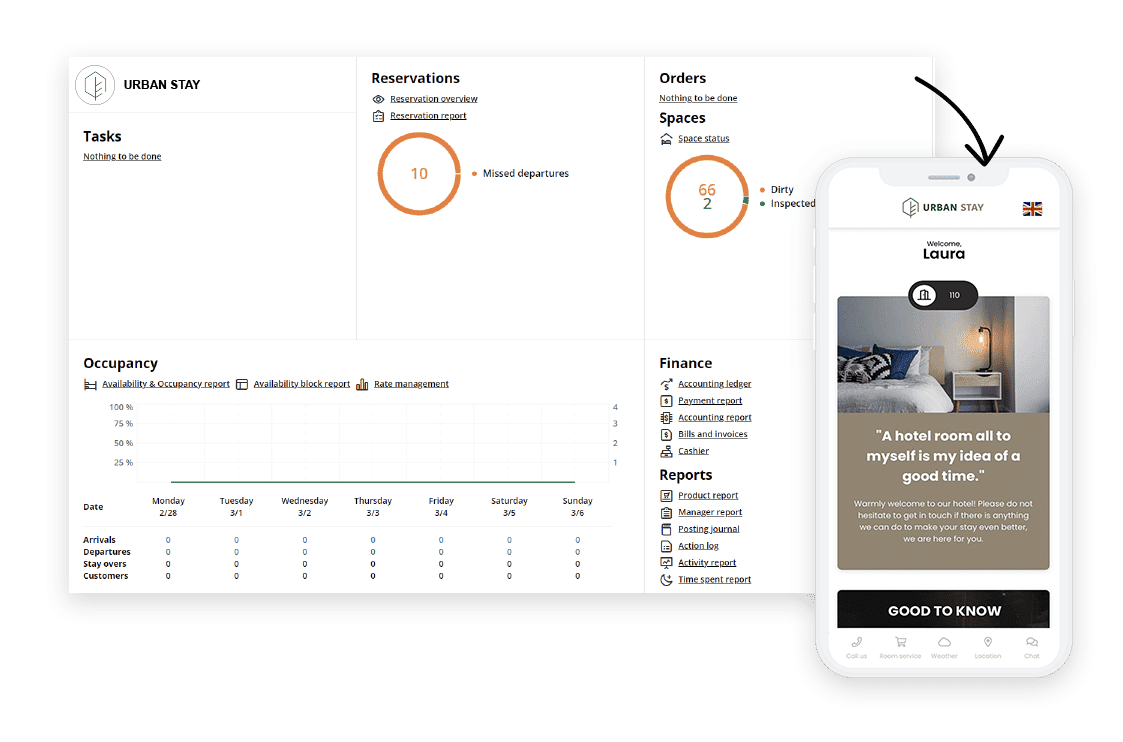 PMS integration
DigitalGuest is integrated to several different PMS, which makes it almost too easy to automate your guest communication.
QR code generator
Recently QR codes have become very powerful because you don't need a QR app scanner anymore – you just use the camera in your smartphone.
And we have made it easy to generate unlimited QR codes with a few clicks. They could be placed in the bar, restaurant, lobby, reception, elevator, spa area etc. No more prints, go digital!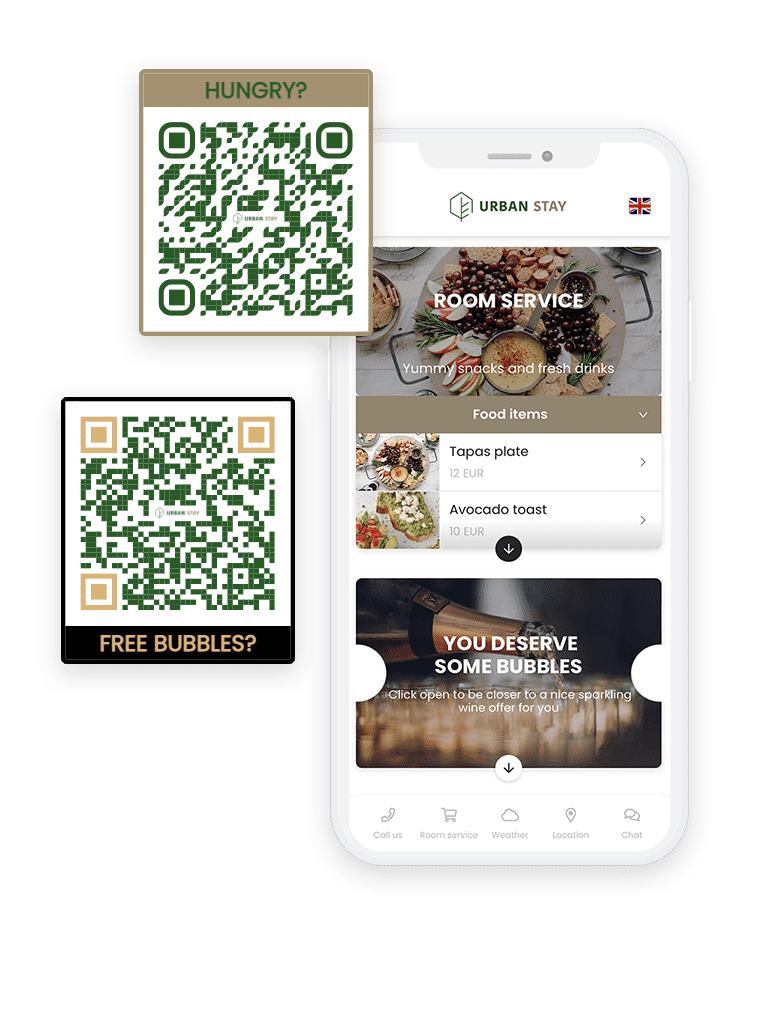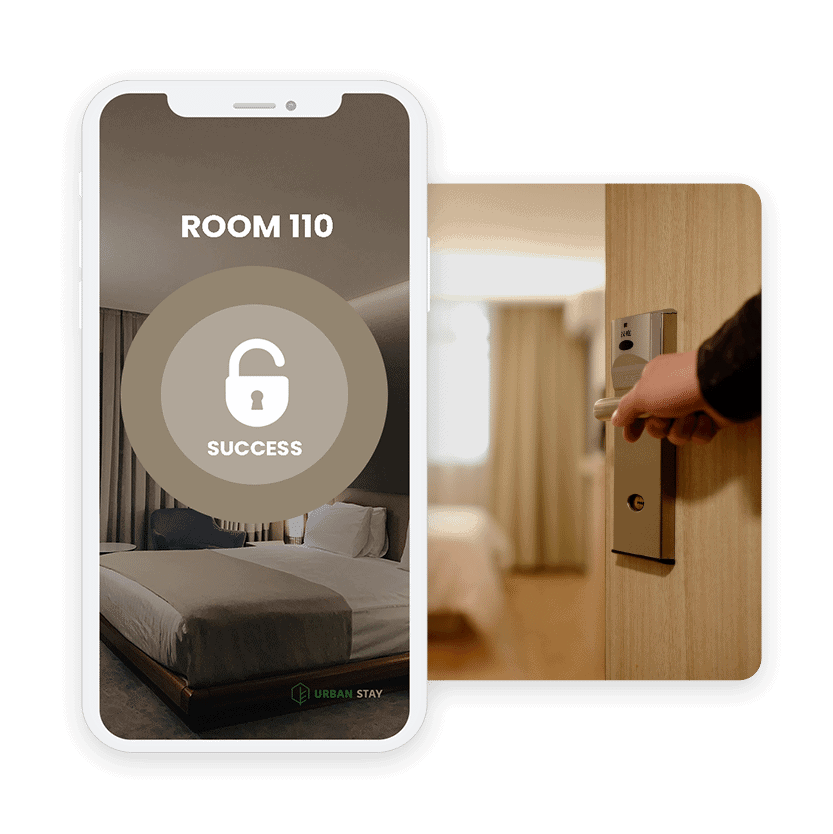 Mobile keys
The thing that everyone wants is to be able to easily unlock the door and guess what, with DigitalGuest it is possible.

Just with a single click in the web app, your guests can see a link to a partner app to open their door or receive a personal key code in an SMS on arrival day. Now that is convenient!
Are you curious?
Get ready to become the amazing new client of DigitalGuest.